Sahar Bou Hamdan, a student at Northwestern University in Qatar has had original research on alternative media in the Middle East published in the Central European Journal of Communication, a rare and unique achievement for an undergraduate. 
Bou Hamdan co-authored with a fellow student from Georgetown University in Qatar, Bouthaina El-Kheshn, an article, Revolutionary Music in Lebanon and Egypt: Alternative imaginaries for self-representation and participation.
The two students first developed their research for a course, Alternative Media in the Middle East, taught by Professor Joe Khalil at Northwestern Qatar. Under the mentorship of Professor Khalil, Bou Hamdan and El-Khesn presented the paper at the annual conference of the International Association for Media and Communication Research (IAMCR). 
At the conference, the research caught the attention of the president of IAMCR, a co-editor of the Central European Journal of Communication, a peer-reviewed publication that engages in critical discussions on communication and media around the world, and they were invited to consider submitting to the journal.
The students examined music­­ that integrates revolutionary elements into the art of lyrics, melody, harmony, and rhythm. They explored how the artists–Cairokee band from Egypt and DJ Madi K from Lebanon–as subjects to structural challenges, served their role as a form of alternative media. Through their in-depth research, the students propose that music is an effective way to build a community when demanding and unite 'revolutionaries' in their efforts for change and reform.
"Alternative media are often used as a tool for the marginalized, allowing them to represent themselves and make their voice heard," the students wrote in their abstract. "These communication tools become vitally important in revolutionary contexts, where people rise to stand up against the injustices of their respective governments. In particular, revolutionary music serves as a form of alternative media that motivates and mobilizes a fragmented audience into a united crowd," they added.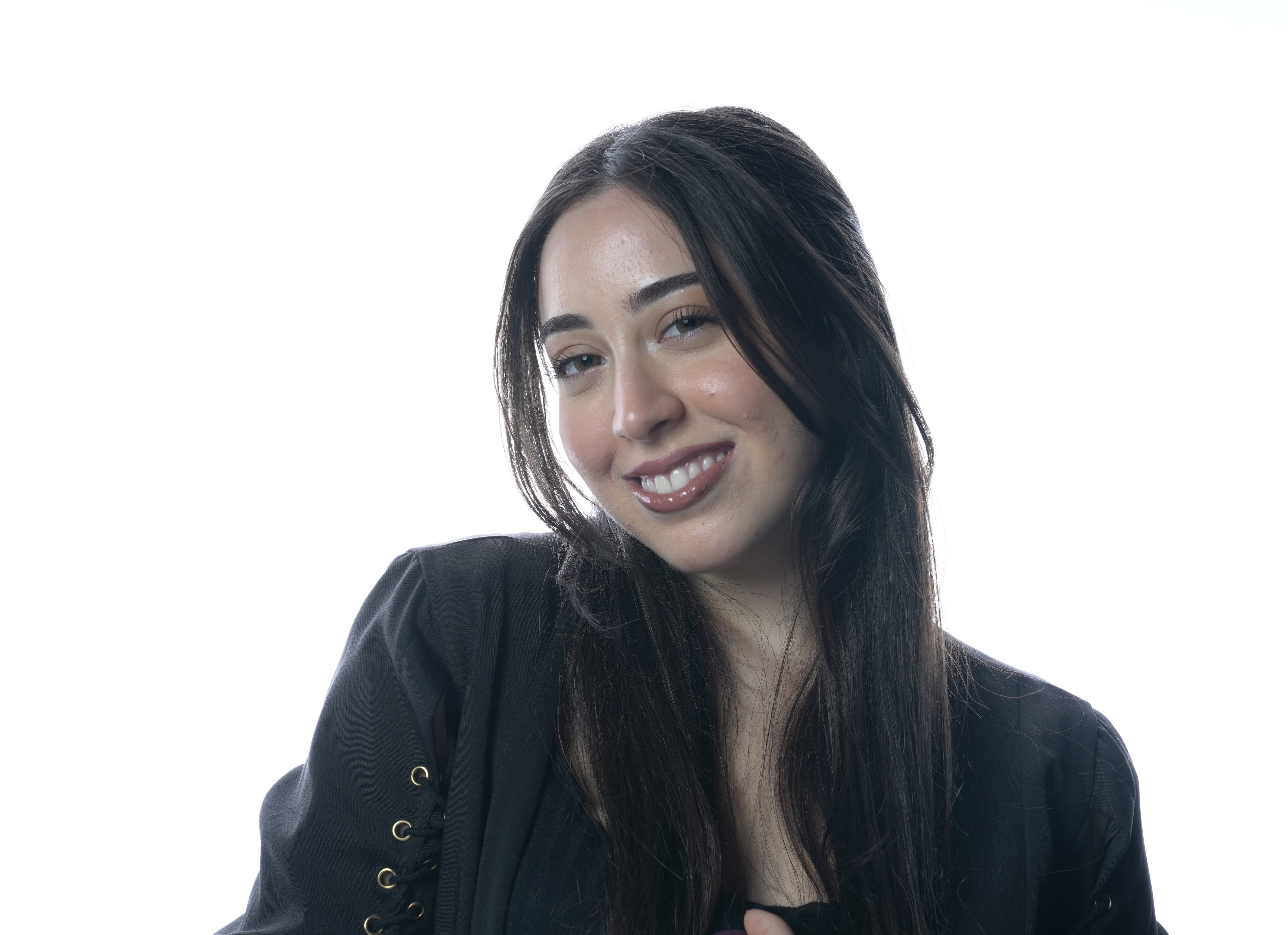 "Working with Sahar and Bouthaina on this project was a joy," said Khalil. "Their research faced some unexpected hurdles, primarily because of Covid-19 limitations. Still, they were very resourceful, and in every step of the process managed to exceed expectations," he added.
Having mentored many students through the years, Khalil encourages his students to go the extra mile and materialize their findings. "Any project that you do for a class should have a life beyond the classroom," he said.
Dean and CEO at Northwestern Qatar, Marwan M. Kraidy noted that both the students and faculty at the school are conducting research that is being recognized broadly throughout academia. "It is unusual for undergraduates to have the opportunity to present their research at international conferences – and even more remarkable to have it published in peer-reviewed international journals. This does not happen without the commitment and mentoring from our faculty. Kudos to Joe, Sahar, and Bouthaina for such a wonderful achievement," Kraidy said.
Northwestern Qatar students are regularly provided opportunities to showcase their scholarly output. Earlier this year, students also presented their academic and scholarly research at the International Communication Association's conference in Paris, a major annual gathering of the global communication community celebrating scholarship on globalization and networks.