Students from Northwestern Qatar are putting their creative and academic skills to use as they incorporate storytelling techniques to create trending digital and interactive media forms.
 
Al Anood Al Wahibi, Khalifa Al Kuwari, and Moom Tahinah are among the students who are using digital storytelling across digital media platforms. Their work includes digital illustrations exploring the balance of rationality and emotions in human relationships, a story-driven mobile game, and drawings showcasing various elements of modern architecture.
 
"Our students are innovative storytellers and researchers with skills and interests that make their work stand out in today's digital age. These – and other – projects underscore their ability to harness their creative and storytelling skills to produce products that inform and entertain," said Marwan M. Kraidy, dean and CEO of Northwestern Qatar.
 
Combining her interest in the arts and with her digital illustrations, journalism senior Al Wahibi is exploring how people balance emotions and intellect in their everyday lives. In one post, she uses an illustration that shows the impact of negative social norms on emotions, while another post highlights the importance of kindness in human relationships.
 
By sharing her work with audiences across her social media profiles, Al Wahibi hopes her illustrations encourage people to explore themes that have often been exclusively available in passive formats, such as books. "As a storyteller, I want for my work to have a positive impact on people and how they perceive things around them," said Al Wahibi. "The heart and brain theme is a very impactful one, and I hope, by sharing my work with them, I can have a positive impact on their lives."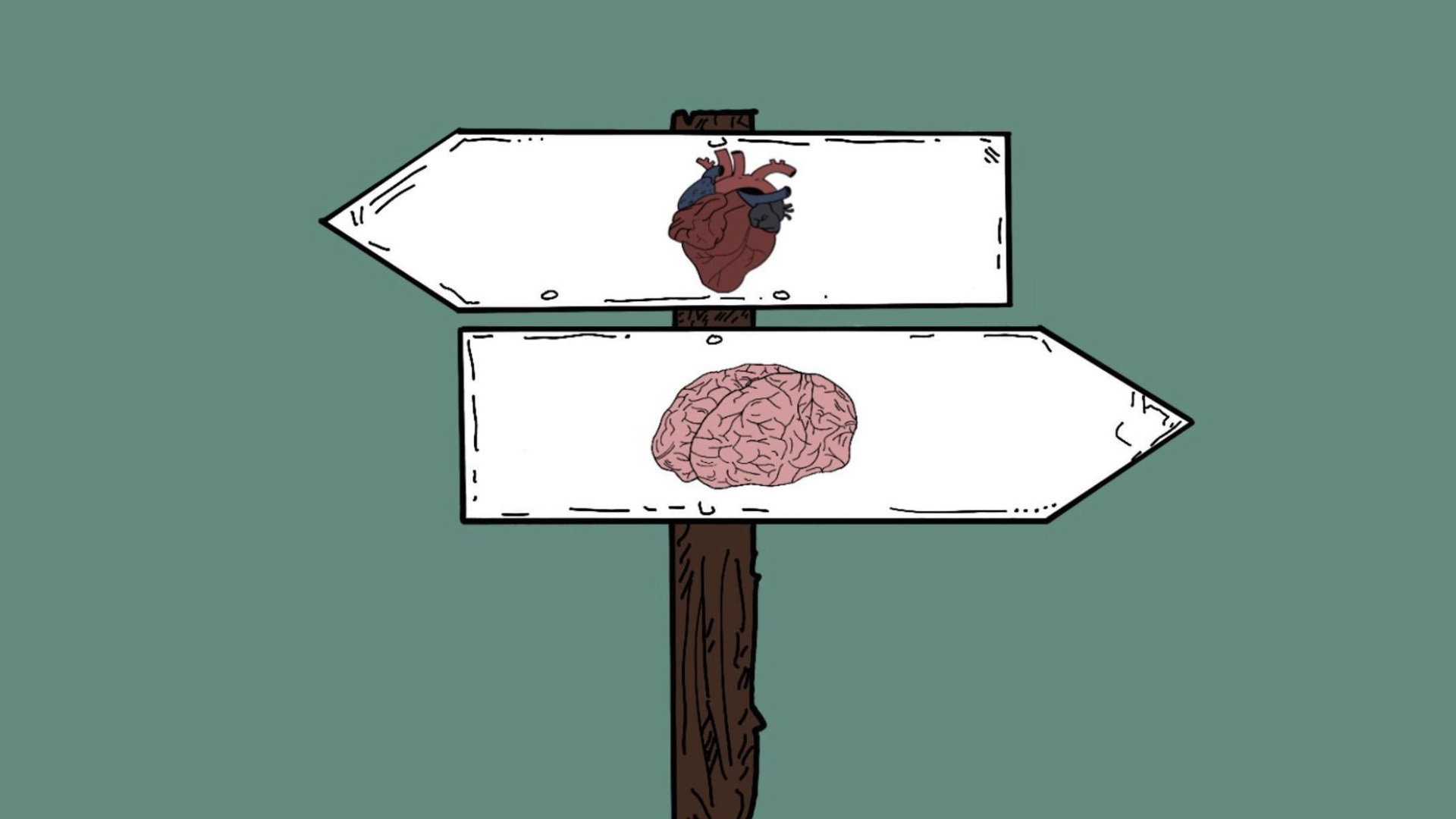 An avid gamer, sophomore Al Kuwari decided to experiment with game development after learning the technical aspects of mobile game design and methods by creating immersive media – merging core aspects of storytelling that he learned at Northwestern Qatar. "We [game community] like to settle into roleplaying, story-driven games, like the critically-acclaimed Fallout series, or perhaps the Elder Scrolls series," Al Kuwari explained.
Inspired by the games he played growing up, Al Kuwari's first game, Jumbo!, incorporates storytelling techniques he learned in his undergraduate coursework into a competitive, story-driven adventure game. At Northwestern Qatar, he says, his skills have "massively developed, not only my programming, game design, and art skills but also my storytelling skills," noting that being part of the school's larger community of artists and storytellers inspires him to incorporate creativity in his gaming journey and beyond.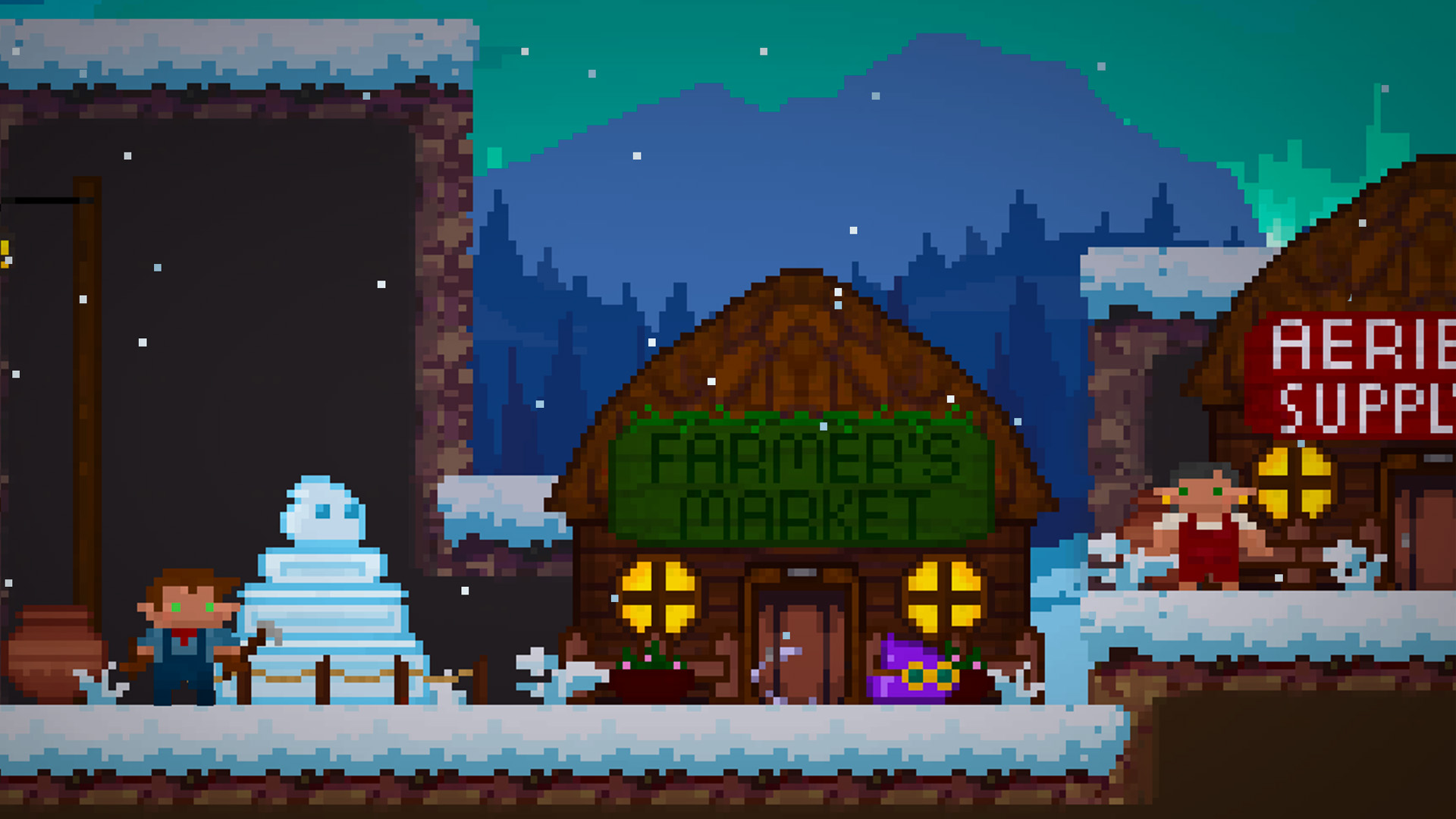 Another student incorporating storytelling in her digital work is communication senior Moom Tahinah, who uses her creative illustration skills to capture various elements of modern architecture. Her portfolio, which includes a series of creative drawings featuring buildings across Qatar, is "inspiring social media users to look at architectural design as an integral part of their relationships with buildings and spaces around them," she added.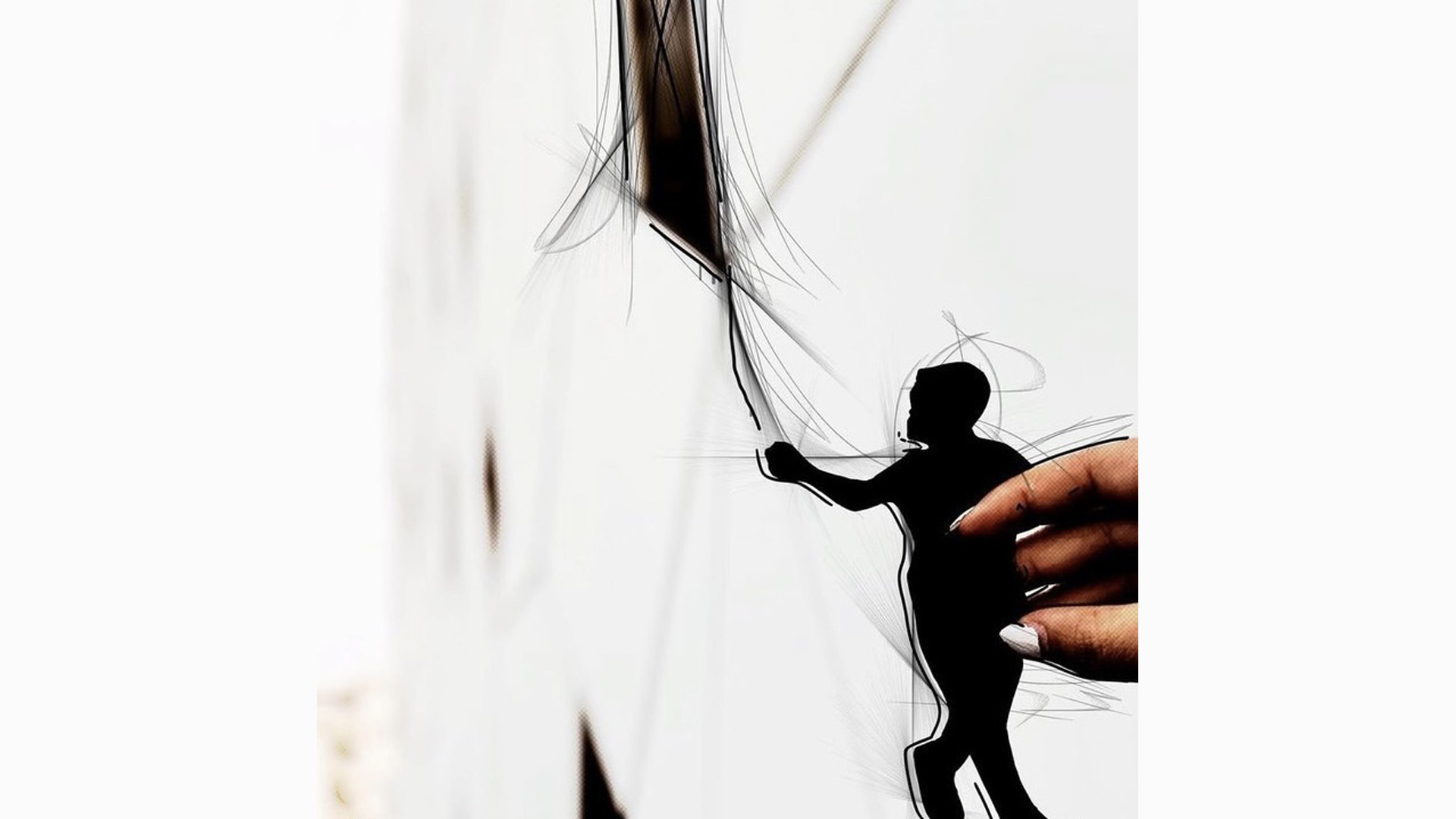 Professor Sam Meekings is one of many faculty members helping students to match their interests with the creative storytelling skills they learned in the classroom. As a mentor to many students and the faculty adviser to a student-led publication, he says, "student involvement in creative storytelling projects encourages them to experiment with creative and engaging ways of content creation."
 
Also highlighting the importance of digital storytelling is mobile game design Professor Spencer Striker, who says incorporating storytelling in game design provides an immersive experience for mobile games. "Storytelling plays a central role in making mobile games an immersive digital art form," said Striker. "I always encourage our game design students to think carefully about narrative design, and character development, in order to make our games more engaging and dynamic."
           
In highlighting the far-reaching impact of their creative work, Kraidy said students use their skills and education to promote knowledge production and share knowledge of their communities. "Knowledge is data that is analyzed, integrated into a comprehensive framework, and then shared with the world and through different forms of storytelling," he said