Students from Northwestern University's Evanston campus are spending the fall semester at Northwestern Qatar as part of the annual Semester in Qatar program. Joining Northwestern Qatar this fall semester are students from the Medill School of Journalism and Weinberg College of Arts and Sciences.
 
"The Semester in Qatar program offers students from Northwestern's Evanston campus to engage with their fellow students on our campus in Qatar, providing opportunities to reinforce our bonds and offer new voices and experiences to the Northwestern community," said Marwan M. Kraidy, dean and CEO of Northwestern Qatar.
 
Xuandi Wang is a third-year journalism and international studies student from China, whose upbringing across multiple cities in rural China and interest in the intersection of journalism and culture shaped his research interests. "Studying at Northwestern's Medill School made me realize the importance of writing about Chinese culture from the perspective of its people," says Wang. "I see journalism as a pathway and a passport to explore a lot of places, and now having the chance to study in Qatar allows me to study and write about the several facets of Chinese cultures in the Arab region."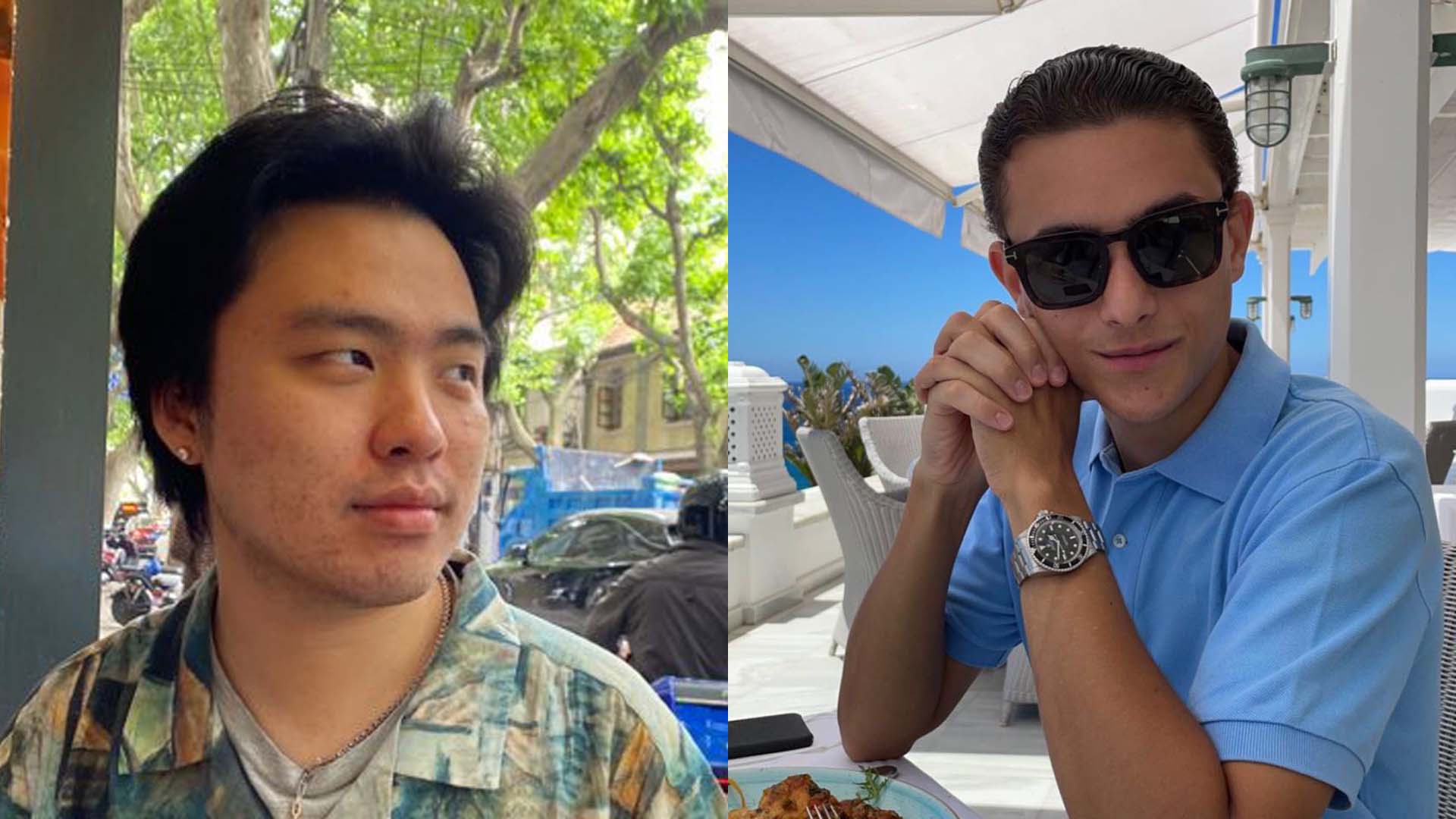 While at Northwestern Qatar, Wang takes courses to explore what it means to be Chinese from the perspectives of the Chinese diaspora in the region and the Global South. In one course on migrants and megacities, the Doha Seminar, he is studying how Chinese culture shapes the work ethics of Chinese migrant workers building the World Cup stadiums in Qatar.
 
"Being productive and efficient are the main traits of Chinese construction workers back home," Wang said. "I want to see how Chinese construction workers carried these traits and working culture with them to Qatar."
 
Another exchange student is Belgian-Moroccan Ernest Coppée, also an international student in Evanston, who recalls how his encounter with a Northwestern Qatar student ambassadors group visiting Evanston a few years ago inspired him to study on the Qatar campus and expand his connection with the region. An aspiring diplomat, the international relations and economics major says his experience in Qatar has introduced him to diverse perspectives on global issues.
 
"Northwestern Qatar's student body is very diverse, and there are many perspectives on how to see things around you, and I like how these differences add up so well in terms of the overall learning experience," said Coppée.
 
The Semester in Qatar program offers Evanston students the opportunity to study at Northwestern's campus in Qatar. Each year, undergraduate students studying at Northwestern's School of Communication, Medill, and Weinberg in Evanston apply to take courses alongside their Northwestern Qatar peers at the school's state-of-the-art campus in Education City.