A student reporting team from Northwestern University in Qatar has been selected for the 2021 Pulitzer Center Reporting Fellowships. The fellowships are awarded for projects that focus on topics of global importance, with an emphasis on issues that have gone under-reported in mainstream media. 
 
The project from Abdul Rahman Abid, Adan Ali, and Iffah Abid Kitchlew looks at Pakistan's informal waste disposal industry that has evolved due to the lack of a public waste management system. For the project, the students will produce a documentary and photo series reporting on how Pakistanis have created a system that has also exposed them to health risks and societal marginalization due to the status of their profession.
 
"Scrap collectors continue to be invisible and widely seen as the people who are just expendable -- the people who collect our waste, when in fact the work they do is really important," said Ali. He added that, despite stepping in to fill in the gap created by the lack of a public waste disposal and management system, there is limited media coverage of the issue.
 
Waste collection in Pakistan, Abid said, also reflects the inequality gap in Pakistan and perpetuates divisions and discrimination against minorities in society. By reporting on this issue, they hope to showcase how "multi-layered discrimination, whether it be legal policies of general societal perceptions, contributes to marginalizing these communities and labeling them as dirty, lesser than, or being called certain slurs."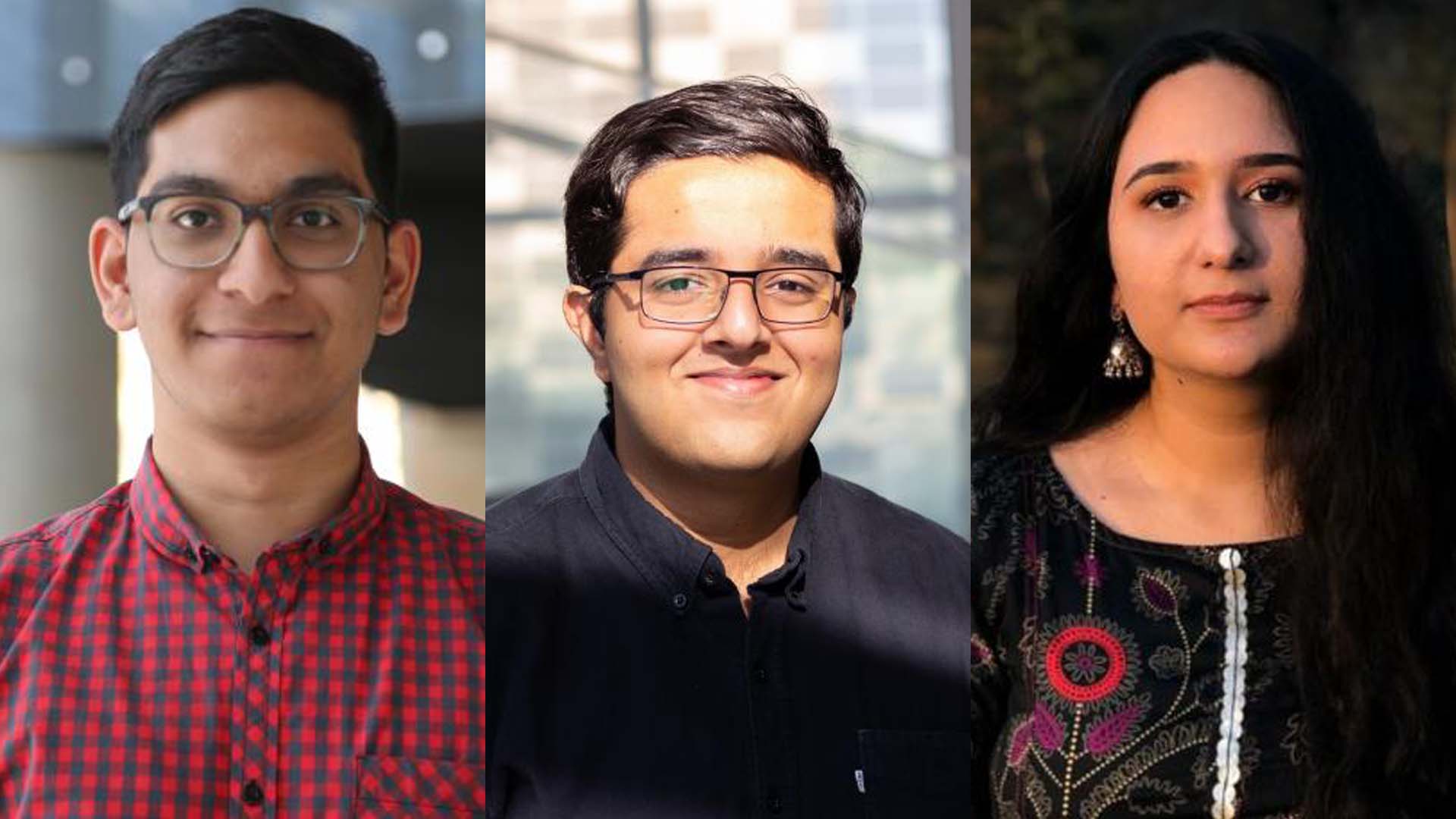 For Abid Kitchlew, reporting on the issue of waste collectors allows her to tackle one of many societal issues that she became aware of growing up in Pakistan. "Journalism has taught me that if I feel strongly about something, see something wrong happening, or if I'm disturbed by something wrong in around me, I can make people aware of it and do something about it, and that is what I'm doing through this project," she said. 
Northwestern Qatar Dean and CEO Marwan M. Kraidy congratulated the students on their fellowship and noted that they were a testament to the important work the students do in the classroom and beyond. "The reporting team's project, he said, "uses evidence-based reporting to highlight the intersection of public health and environmental justice issues on a topic that has been neglected by the mainstream media."
This year's students join several Northwestern Qatar students and alumni who have received grants and fellowships from Pulitzer Center for international reporting projects and educational programs focusing on news issues of urgency and concern.