Marda Dunsky, a print journalist and scholar, has joined the journalism faculty at Northwestern University in Qatar as an assistant professor in residence. Dunsky is the author of Stories from Palestine: Narratives of Resilience and Pens and Swords: How the American Mainstream Media Report the Israeli-Palestinian Conflict.
 
"Professor Dunsky's experience as a journalist and scholar will provide our students with both the academic and practical skills that lead to successful careers in journalism," said Marwan M. Kraidy, dean and CEO of Northwestern Qatar. "As the author of two books on the Middle East, Dunsky will enrich our academic offerings on the region while also reinforcing Northwestern Qatar's role in producing research on the Global South."
 
At Northwestern Qatar, Dunsky will teach courses in journalism and storytelling across media and a seminar on narrative and journalistic empathy as part of the Journalism and Strategic Communication Program.
                                                      
In joining the school, Dunsky emphasized the importance of Northwestern Qatar and its journalism program in preparing a new generation of media leaders who will be able to lead in an industry that continues to evolve in the region. "Northwestern Qatar students bring a rich range of global experiences and perspectives to our learning environment. Using my experiences as a working and teaching journalist, I hope not only to be able to guide students in developing and refining the skills they use to produce good journalism – but also to encourage them to broaden and deepen their intellectual approaches to how journalists can do good in the world," she said.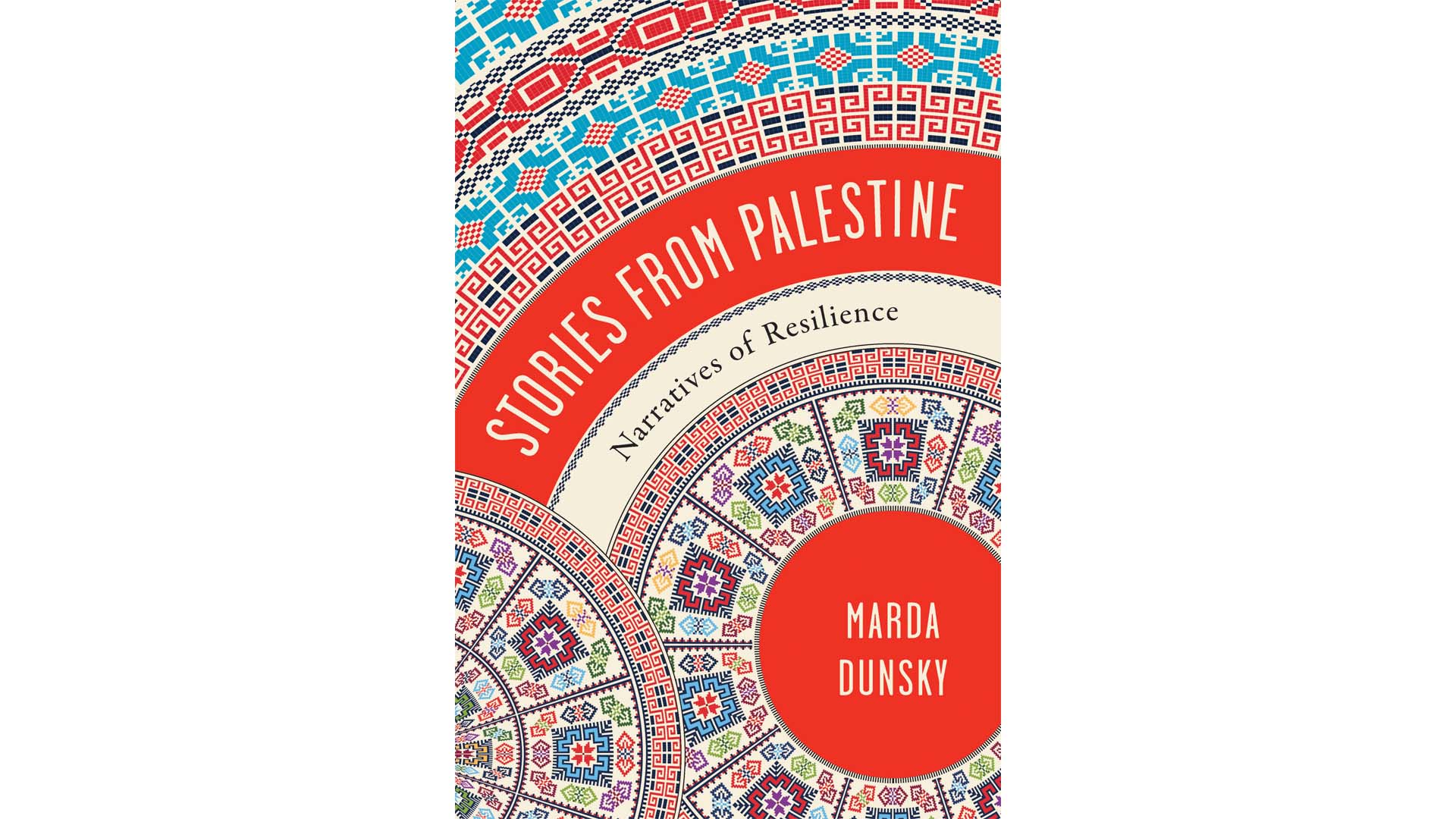 Her most recent book, Stories from Palestine: Narratives of Resilience, focuses on productive and creative pursuits of Palestinians living in the West Bank, east Jerusalem, and the Gaza Strip. Dunsky interviewed women and men from cities, towns, villages, and refugee camps who are farmers, scientists, writers, cultural innovators, educators, and entrepreneurs. Their narratives illuminate Palestinian resourcefulness in navigating agriculture, education, and cultural pursuits in the West Bank, living in Jerusalem as a minority in the city, and confronting the challenges and uncertainties of life in Gaza. Based on personal interviews, the narratives weave in quantitative data and historical background from a range of primary and secondary sources that contextualize Palestinian life under occupation.
 
Prior to her academic career, Dunsky worked as an editor and reporter at several newspapers, including the Chicago Tribune and The Jerusalem Post. In her 15 years of service on the faculty at Northwestern's Medill School, she taught courses in print editing, reporting, global journalism, and a seminar of her design on media coverage of the Arab and Muslim worlds in the immediate post-9/11 era. Via a Medill grant from the U.S. State Department, Dunsky also taught writing and editing workshops for Pakistani media professionals at the Institute of Business Administration in Karachi.
 
Her previous book Pens and Swords analyzes mainstream U.S. news reporting from 2000 to 2004 of the Israeli-Palestinian conflict, highlighting its contextuality regarding U.S. policy, the rights of Palestinian refugees, and the impacts of Israeli settlement policy.