Craig LaMay has been named director of the Journalism and Strategic Communication Program at Northwestern University in Qatar, a Qatar Foundation partner.
 
"Professor LaMay is an academic leader at Northwestern University in the United States and Qatar. His experience – both in academia and professionally as a journalist – will provide our program with visionary leadership as the media industry continues to evolve and change," said Marwan M. Kraidy, dean and CEO of Northwestern Qatar.
 
LaMay is a professor at Northwestern's Medill School and a professor in residence at Northwestern Qatar. He has been actively involved with Northwestern's Qatar campus since its founding, both as a professor and the school's acting dean in 2020. He has also served as associate dean at Medill.
 
In assuming this new role, LaMay said that he looks forward to training the next generation of journalists and media professionals in the region and beyond. "Building on the program's success and Medill's long history of journalistic excellence ensures our students will become well-rounded journalists and strategic communication practitioners who are broadly educated, knowledgeable about diverse cultures, and engaged in global issues," said LaMay.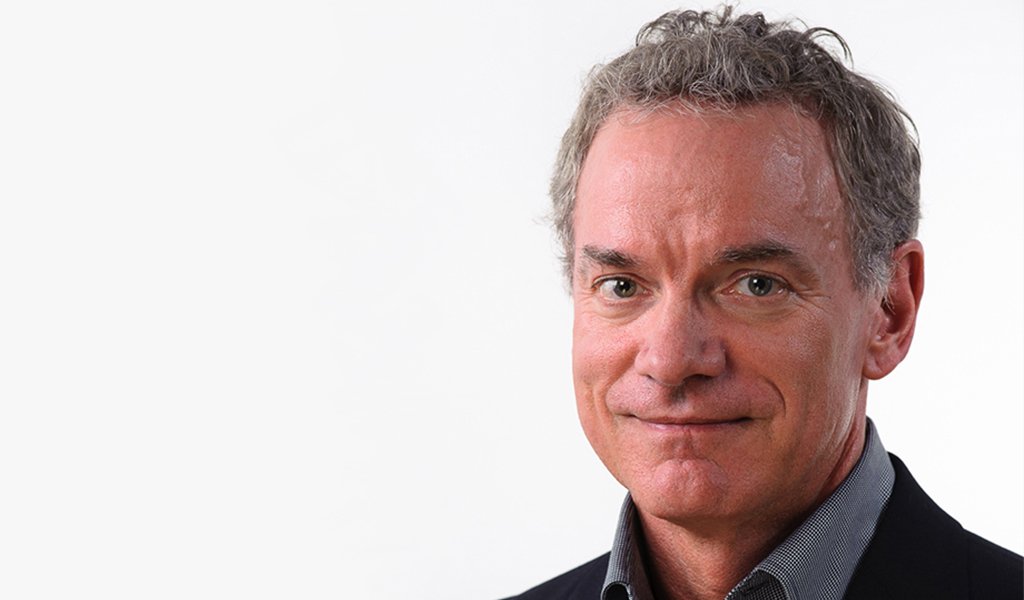 LaMay's plan for the program includes integrating the DAMA Lab – a creative space for experimentation with innovative forms of storytelling and research – with journalism courses to create original reporting projects that focus on underreported issues in the region and the Global South.
 
Another area of focus for LaMay will be advancing the strategic communication minor to combine conceptual learning and hands-on applications. LaMay says his vision for the program includes preparing the students to become skilled professionals who are trained in all aspects of marketing communication, from corporate storytelling and strategy development to media and audience insights, media planning, and social media marketing.
He teaches courses in sports media, sports diplomacy, sport and human rights, and comparative media law. He is a member of the International Society of Sports Sciences in the Arab World, and Middle East editor of the International Journal of Sports History.
 
LaMay began his career as a newspaper reporter in North Carolina. For several years, he was the editorial director of the Freedom Forum Media Studies Center at Columbia University and editor of the Media Studies Journal. He has worked as a reporter and editor in Southeast and Central Europe, Central America, and Southeast Asia. He is a long-time practitioner in the field of international media development and is an advisory board member of the Center for International Media Assistance in Washington, D.C.
 
LaMay's essays and articles have appeared in The New York Times, The Wall Street Journal, The Washington Post, Newsweek, US News and World Report, Federal Communications Law Journal, Health Policy, Communications and the Law, and many other publications.