A new science magazine led by Northwestern Qatar professors Anto Mohsin and Jairo Lugo-Ocando, in collaboration with the Qatar National Research Fund (QNRF), has launched online and in print.
 
The publication – STEM News — features stories written by middle school students in Qatar. It is a joint initiative by Northwestern Qatar and QNRF to promote science, technology, engineering, and mathematics (STEM) education in Qatar.
 
"Our project engages students with STEM topics beyond the school subjects and exposes them to interdisciplinary communication at an early stage of their educational journey in order to become effective at researching and communicating basic scientific knowledge and discovery in the future," Lugo-Ocando said.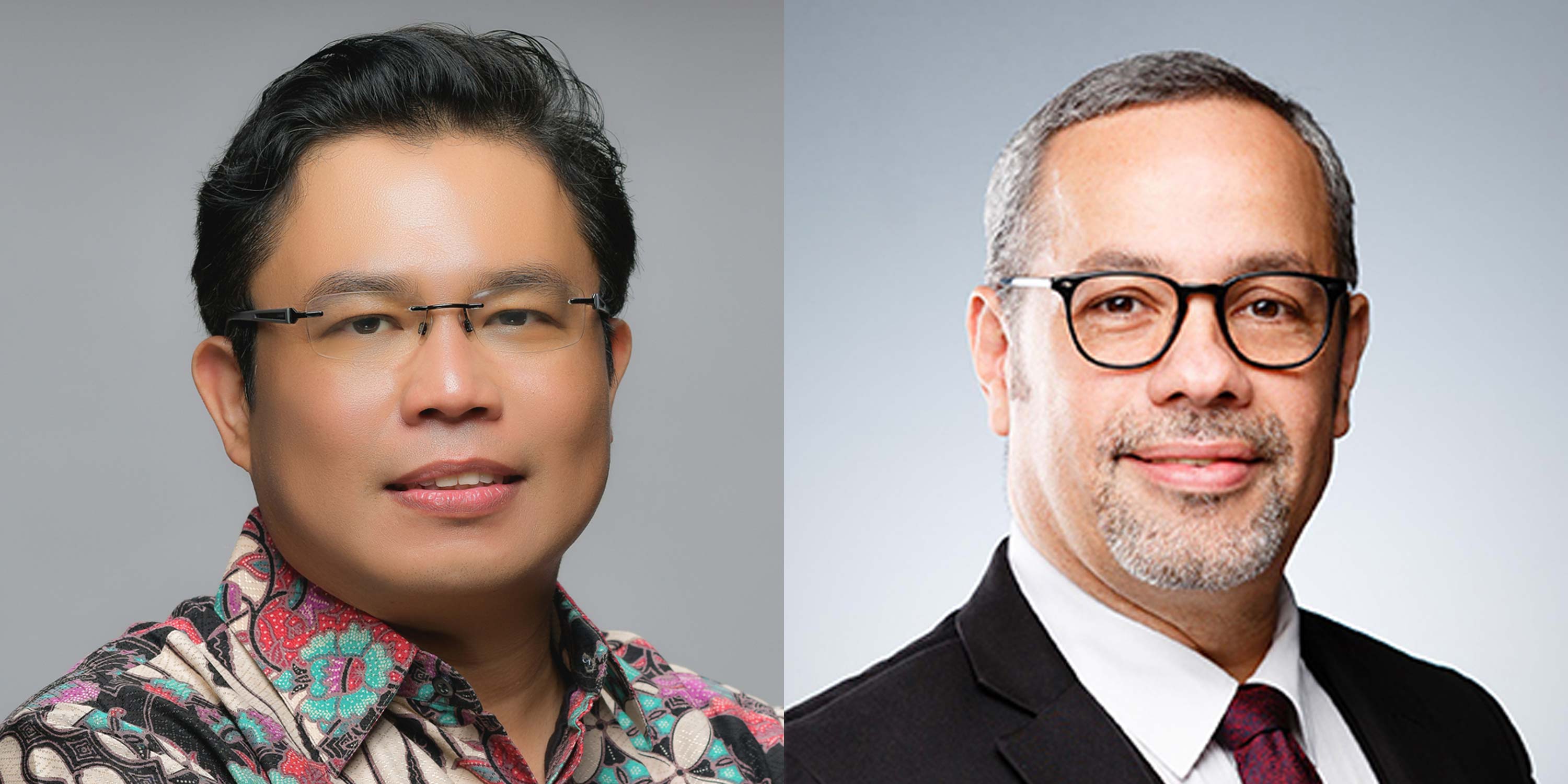 As part of the project, more than 65 seventh and eighth-grade students across Qatar took part in a series of hands-on workshops on science communication skills, which included researching and reporting on STEM-related topics and having their stories published in a special supplement of the Gulf Times.
 
Among the student-produced stories featured in the first issue were articles examining scientific research and discoveries from Qatar and the region, such as the latest innovations in Qatar's LNG industry and the role of recombinant antibodies in the fight against COVID-19, as well as a report on a Qatari fashion technology against vitamin D deficiency.
 
Lugo-Ocando added that the initiative will contribute to "improving the overall media literacy among all levels of the population" by allowing students to grow into active citizens who can speak on STEM issues with knowledge of the subject.
 
Highlighting the importance of STEM education in advancing sustainable national development, Mohsin noted: "one of the four pillars of Qatar National Vision 2030 is human development through education. This project helps achieve Qatar human development outcomes by training students in science journalism and engaging them in STEM topics."
To read STEM News, click here.