Northwestern University in Qatar has announced the appointment of Alex Schultes as the school's assistant dean for the student experience and Amira Hariri as its director of admissions.
 
As assistant dean, Schultes will have overall responsibility for admissions, student affairs—including student life, health and wellness, internships and career services, and alumni affairs— student conduct and equity, and academic advising. Hariri will be responsible for all recruitment and admission functions.
 
In making the announcement, the school's dean and CEO, Marwan M. Kraidy said that both Schultes and Hariri have been valuable members of the Northwestern Qatar community and that he was pleased that they have agreed to take on this new responsibility.
 
"With a mission to mentor and educate students to become creative, ethical and impactful communicators across cultural and national boundaries," Kraidy said, "We are seeking to create an institution that is more student-focused with a vibrant student life, academic excellence, and high-level undergraduate student research. I am confident that Alex and Amira are well suited to help us achieve these goals."
 
According to Kraidy, the position of assistant dean was created to oversee and coordinate all aspects of student life. The area, he said, will become an integral part of the school's academic mission and will report to the school's chief academic officer and senior associate dean, Kathleen Hewett-Smith.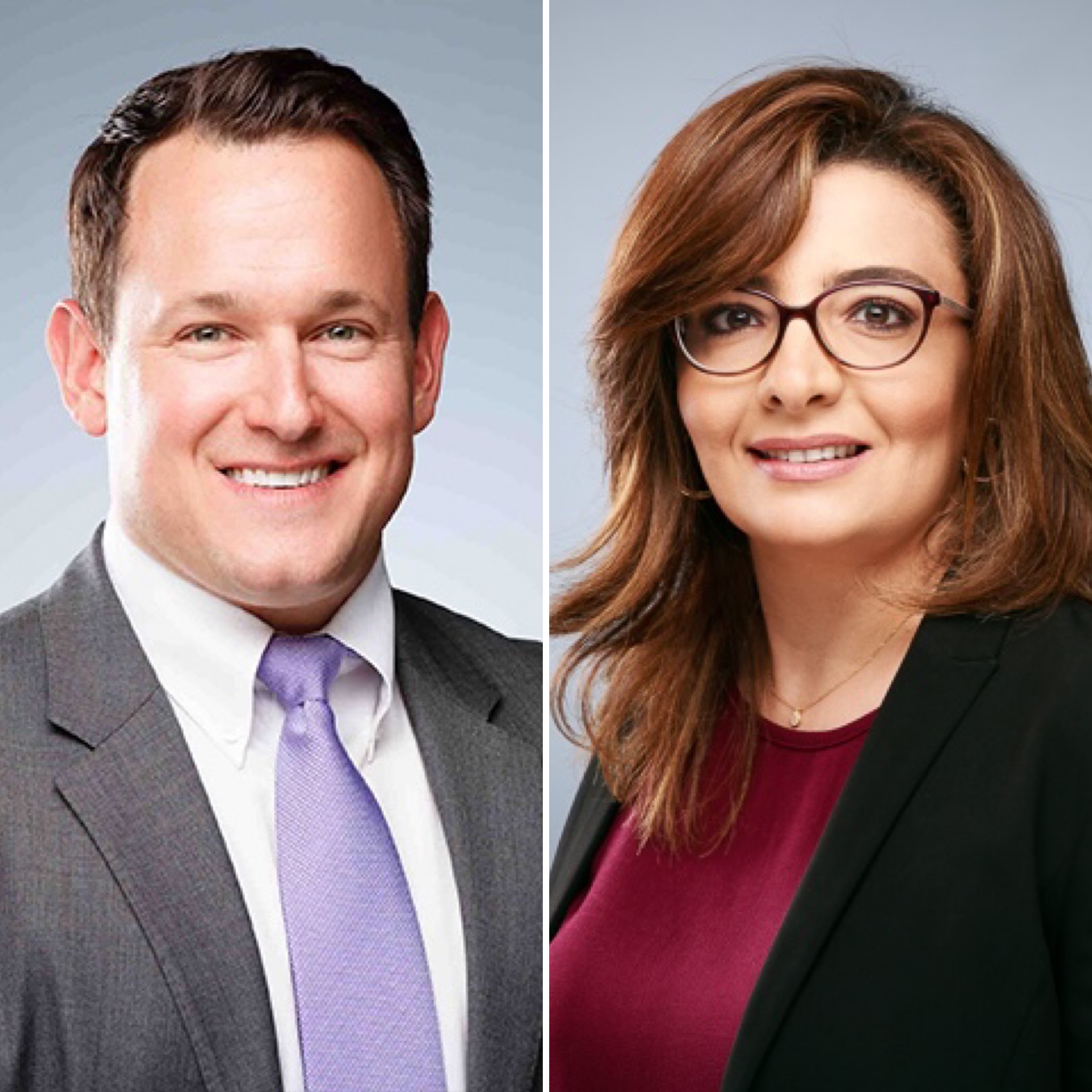 Hewett-Smith noted that the reorganization of student-facing functions at the school will enhance the university experience for all students and ensure that there is seamless integration and support for the Northwestern Qatar undergraduate experience. "I look forward," she said, "to working with Alex and Amira in developing a university experience--from recruitment to graduation – that is unparalleled in providing our students with the academic and leadership skills needed in today's world."
 
Schultes has been with Northwestern Qatar since 2016 and has held enrollment management positions in domestic and international settings. He first joined Northwestern University via the Kellogg School of Management's campus in Coral Gables, Florida where he worked together with senior administrators, global university partner campuses, government officials, and local vendors to provide student services for graduate and executive education students. He has also worked in admissions at the University of Miami and King Abdullah University of Science and Technology (KAUST) in Saudi Arabia. Schultes has a bachelor's degree from Brown University, a master's degree from the University of Miami, and a Doctorate of Education from Vanderbilt University.
 
In assuming this new role at the University, Schultes said that he is eager to integrate all student functions to improve the quality of the student experience – both academically as well as in student life, from clubs to internships. "Providing our students with a holistic experience as undergraduates," he said, "reinforces the essential elements of all facets of an undergraduate education and ensures that each element complements the other."
 
Hariri is currently the assistant director of admissions, where she provides counsel to prospective students, parents, and counselors regarding the admission process. She is responsible for administering the application systems, coordinating the department's events, and maintaining communication campaigns. Prior to joining NU-Q, Hariri worked in the operations and research departments at Carnegie Mellon University in Qatar. Hariri has a bachelor's degree from Lebanese American University in Beirut.
 
Hariri said that she looks forward to continuing to work with prospective students and to shape the admissions office at Northwestern Qatar to attract the brightest students locally, regionally, and internationally. "I am confident that with the leadership of Alex and Kathleen, the experience of our students will be enhanced significantly and that that success will ensure that our admissions efforts will remain among the best in the region," Hariri said.
 
Hariri and Schultes will begin their new positions in July.