Northwestern Qatar has announced the appointment of Kathleen Hewett-Smith as senior associate dean and chief academic officer, and Sami Hermez as director of the Liberal Arts Program. Both Hewett-Smith and Hermez have been serving in an interim capacity since June.
Dean Marwan M. Kraidy said the appointment of these two senior academic officers is an important step forward in his new role as dean and will ensure that his vision to elevate the academic profile of the school will move forward expediently.
As the senior associate dean and chief academic officer, Hewett-Smith will have a broad purview over all academic facets of Northwestern Qatar and will coordinate collaboration with other universities in Education City, as well as serving as a key liaison with Northwestern's Evanston campus. 
"Most importantly," Kraidy said, "Professor Hewett-Smith will be my partner in repositioning Northwestern Qatar as an embedded institution focused on the Global South, whose academic mission reflects our unwavering commitment to Northwestern University's high standards of excellence."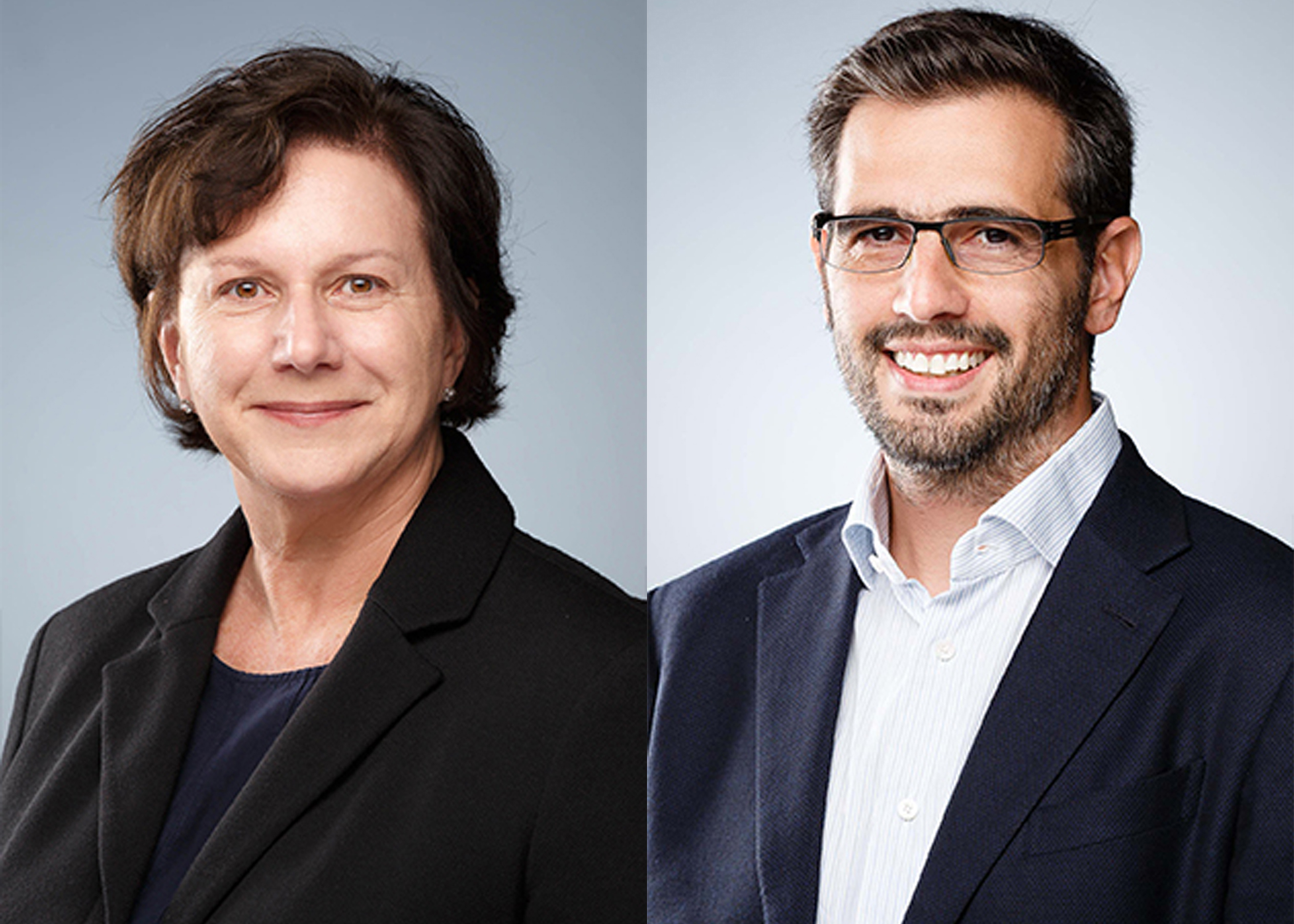 An internationalist and institution builder, Hewett-Smith has had several leadership roles in higher education, including associate director and dean at the Institute for International Liberal Education at Bard College; dean of arts, humanities, and social sciences at the Asian University for Women in Chittagong, Bangladesh; and head of the Department of English at the American University of Sharjah in the UAE. She began her career as a faculty member in the Department of English at the University of Richmond. 
A scholar of the history of international education and of the politics and aesthetics of the postcolonial novel, Hewett-Smith received her MA and PhD in English from the University of California, Irvine, and her BA in English from the University of Colorado, Boulder.
Prior to joining Northwestern Qatar, where has served as a professor of anthropology, Hermez was a visiting scholar in the Department of Anthropology at Harvard University, visiting professor of contemporary international issues at the University of Pittsburgh, visiting professor of anthropology at Mt. Holyoke College, and postdoctoral fellow at the Centre for Lebanese Studies, St. Antony's College, Oxford University. His book, War is Coming: Between Past and Future Violence in Lebanon, published in 2017 with University of Pennsylvania Press, focuses on the everyday life of political violence in Lebanon and how people come to recollect and anticipate this violence. 
A scholar of political violence, social movements, the state, memory, security, and human rights in the Arab World, Sami obtained his doctorate from the Department of Anthropology at Princeton University.