Northwestern University in Qatar's class of 2024 represents more than 30 countries and they have one thing in common – they want to use their voices to make the world a better place. The students have started their orientation in preparation for the start of classes on August 23.
Fardous Ali, an aspiring journalist from Somaliland, says that a degree from Northwestern Qatar will help her realize her dream of raising awareness about her country by bringing the voices of her fellow citizens to the global stage.
From a young age, Ali felt that she had an important role to play in raising awareness about Somaliland. "I was born and raised in a country that is not visible in the eyes of the world, and when it is the media doesn't do them justice. I want to change that," she explained.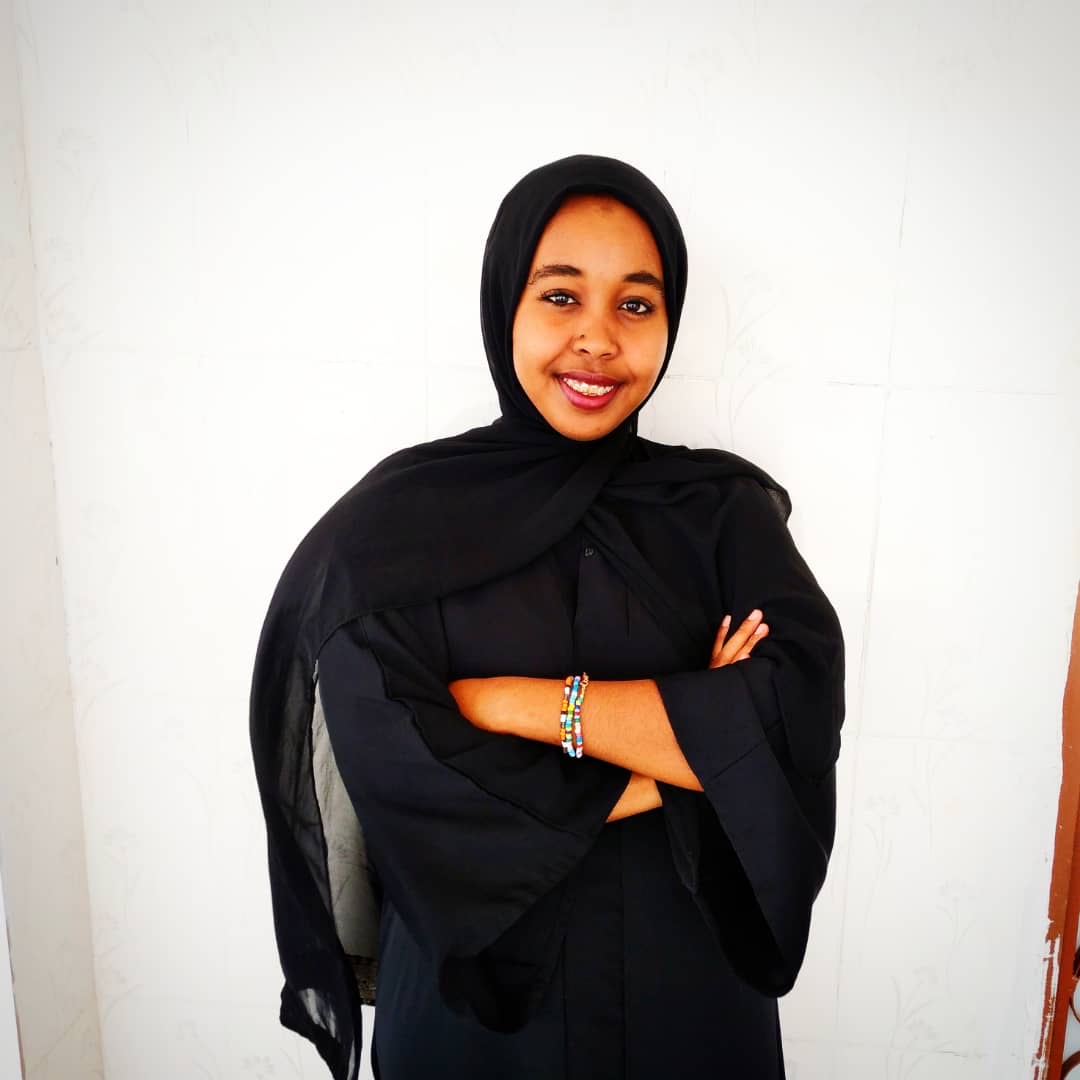 "The programs, facilities, and opportunities I have seen at Northwestern Qatar will equip me with the skills I need to change my country for the better," she added.
Basir Talayee, a student from Afghanistan who describes himself as "a future storyteller and change maker," says that he decided to attend Northwestern Qatar because of its location in the heart of the Middle East, the diversity of its student body, and the richness of its media and communication programs.
"In addition to receiving an American education from one of the highest-ranked schools in the world, I get to know more about the culture and anthropology in the Middle East. I love this combination," he said.
Diversity was also an important factor for Ali, who said she feels most comfortable when surrounded by people from different backgrounds who have an appreciation for each other's values and differences, "and where I will be able to learn about theirs in return," she said.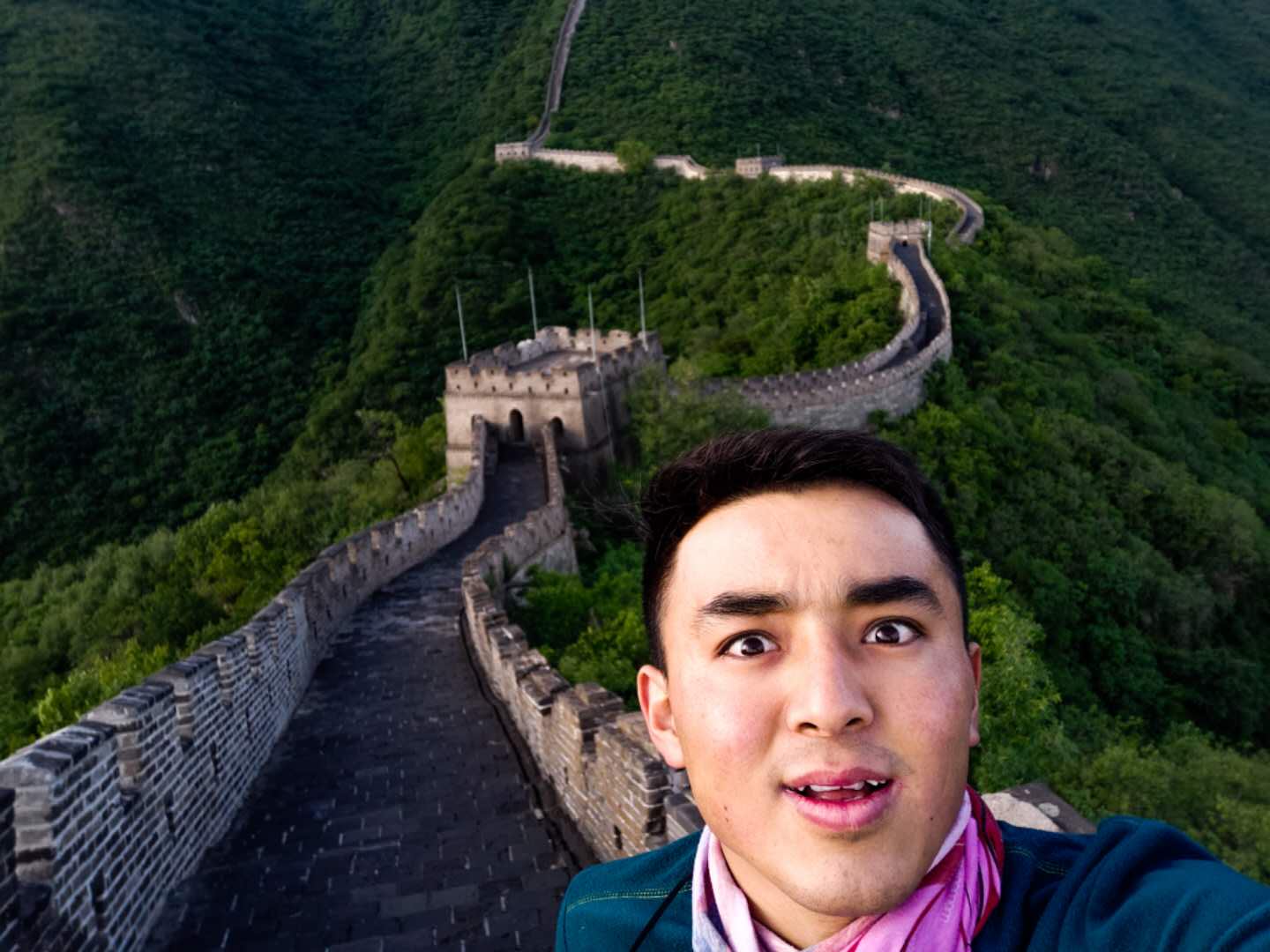 Shifa Ranade, an Indian student who is joining from Qatar Academy Doha plans to combine her passions for theater and fashion at Northwestern. During her time at NU-Q, Ranade plans to enroll in acting classes and learn more about the fashion industry by reporting on it in media and production classes.
"I found that Northwestern Qatar had such a diverse academic program where I could explore my interests and grow," she said. "The fast fashion industry is becoming very controversial for the severe impact it is having on our environment, and this is something I would like to explore and learn more about as a media student at Northwestern."
The incoming students will be officially inducted to Northwestern Qatar during a virtual Convocation ceremony on August 23.