Kayan Khraisheh, Shaikha Alshaibi, and Leila Al-Nuaimi picked up awards for their films at Northwestern University's annual Undergraduate Research & Arts Exposition – a forum for original research and creative work by the university's undergraduates.
The two-day symposium celebrates student work by giving them a platform to present their projects to a live audience and win awards, selected by a professional jury. Submissions are divided into three categories: poster presentations, curated student panel discussions, and a creative and visual arts festival.
All three NU-Q winners, Khraisheh, Alshaibi, and Al-Nuaimi, were awarded in the creative arts category.
Khraisheh's diaspora-focused documentary "All Roads Lead to Palestine," was awarded second place. It follows three displaced Palestinian families in Qatar as they recall stories about the hardships they endured when leaving their country, and the bond they still have with it despite the time and distance they've been away.
Documenting the families' experiences and the impact of the conflict on Palestinians was important to Khraisheh, who said, "so much of the Palestinian history is being rewritten and eroded, and it's critical that we hold on to sources of truth and the voices of people who are still directly affected by displacement."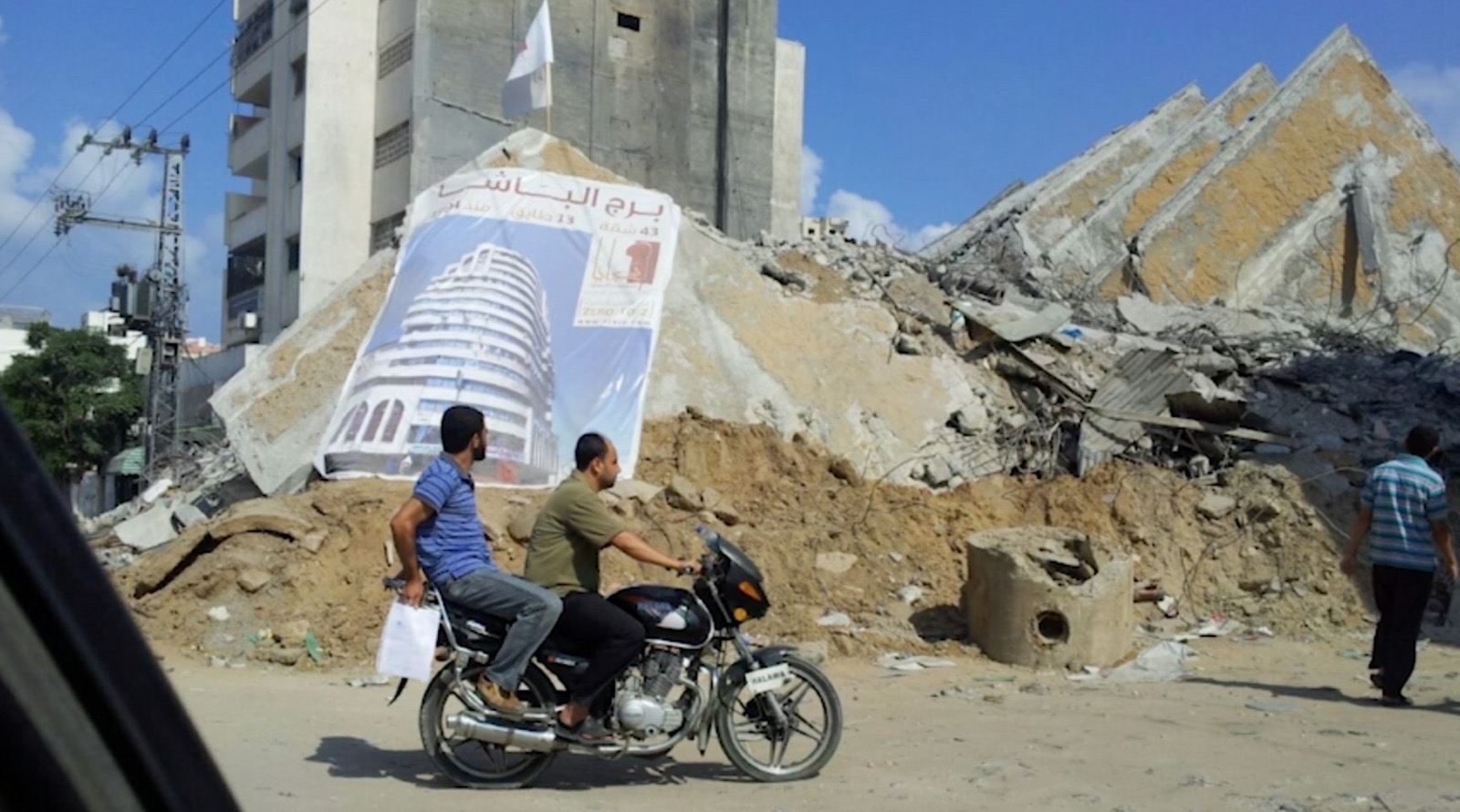 Tied for third place in the same category, Alshaibi and Al-Nuaimi were recognized for a documentary and short film, respectively. Al-Nuaimi also presented a poster, "Inequality in America and The Incarceration System: Race Crime and Criminal Justice."
Alshaibi's documentary, "I Am More," tells the story of two domestic workers – Hawa Zawadi from Kenya and Gloria Cortez from the Philippines – who left their lives, families, and countries to earn a better living. The film, Alshaibi says, "empowers domestic workers by encouraging them to get in touch with their creative sides," and demonstrates how they have found happiness by integrating their passion for cooking, gardening, dancing, and hairdressing into their everyday life.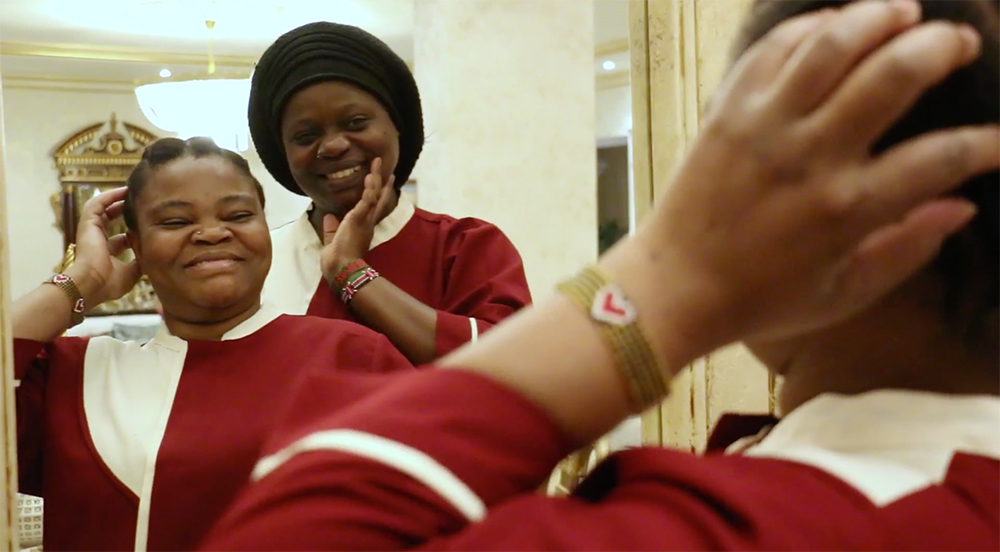 Al-Nuaimi's short film, "Fractured," tells the story of a woman who struggles with memory loss following a tragic car accident and is inspired by her own experience from an incident 10 years ago. "This film gave me an avenue to raise awareness about the consequences of reckless driving and express how the accident still affects me mentally and physically," she said. 
Other NU-Q projects selected for the expo included additional entries in the creative arts category: Ameera Al Said, sculpture/photography entry "Bloom"; Lujain Assaf, creative writing entry "The Lucky One"'; and Nur Munawarah and Marielle Cortel, documentary "Tea with Mama."
NU-Q students have participated in the expo for several years, winning multiple awards for their work on topics that range from the consequences of bonded labor in Pakistan to mental health issues in Singapore, and the exploration of science literacy among the public in Qatar.