As NU-Q moved its academic courses online, students began parallel initiatives at safeguarding access to the resources that make NU-Q an inclusive and thought-provoking place for students.
In the spirit of solidarity, students from all classes and majors joined student club leaders in creating a platform where student needs are addressed, and their interests engaged through interactive virtual activities spanning dance challenges, cooking tutorials, and online game contests. 
"While some student clubs have gone on a hiatus, others have been very active in finding creative ways to remain connected to their members and the larger student body," said Indee Thotawattage, student life specialist at NU-Q, who mentors and advises student leaders.
One such association is the NU-Q Student Union (NUQSU), whose main priority since the Qatar government suspended schools and universities in March has been to ensure that student voices continue to enjoy representation in the discussions taking place across the University during the global health crisis.
 "We are ensuring that the students' questions are always answered through Town Halls and meetings, especially with the dean, student affairs, facilities, and production," said Sarah Shaath, president of NUQSU. "NUQSU does not stop whether in person or virtually; the transition online is just making sure that we are still as present, if not even more in these crucial times."
In addition to preserving the tradition of advocacy that continues to define its role and significance among students, NUQSU also experimented with new and amusing ways of community engagement.
"We attempted to do a TikTok challenge to make sure that it's not just about the pandemic, so we are also trying to get people to have fun and be more creative online," said Shaath, who is also the captain of the women's basketball team and the managing editor for the DailyQ. "Being a part of NUQSU means that you are following the policy and advocacy—that you're always providing students with the care and the inclusivity that they want."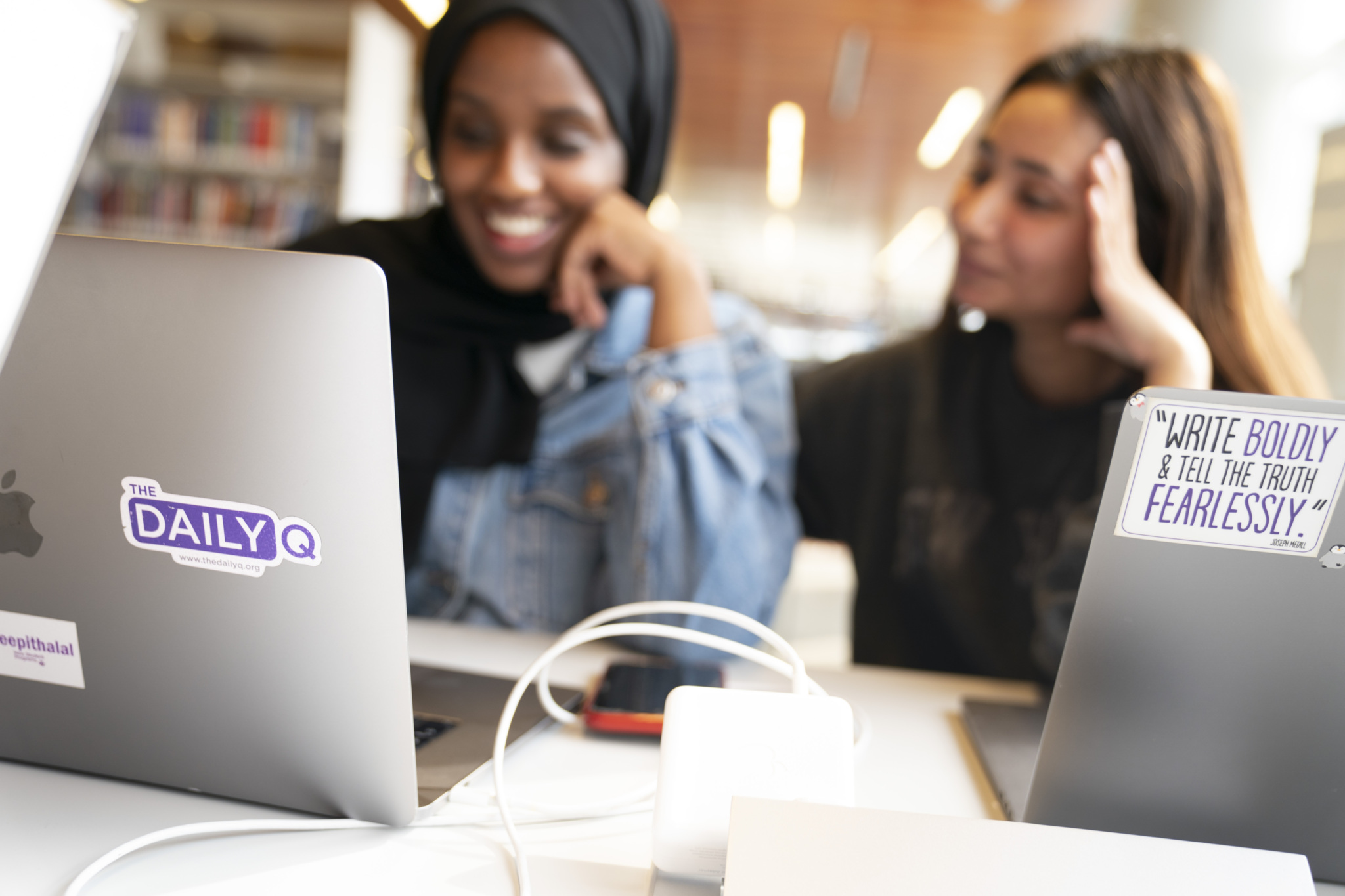 For NU-Q's Chess Club, headed by Cade Aguda as president and Beatrice Zemelyte as vice president, the cancellation of gatherings on campus was an opportunity to put into action the months of preparation the club had spent in honing its members' virtual chess skills.
"Throughout the whole year, we have been emphasizing the importance of using chess.com—a website with explanatory videos that cover the rules and strategies of chess—and hosted several training sessions on how to use it." Zemelyte said.
With the help of this experience, members of the Chess Club, who were set to take part in a championship in March and April, took the spirit of competition online where they participated in a tournament on chess.com, hosted by the Qatar Chess Association on March 27.
Other student clubs engaging their members during the ongoing pandemic is the South Asian Student Association, which hosted a bingo game tailored to the interests of the club, and the Afrowimbo Dance Group, which made a video re-creating the Yope dance.  
"We thought it would be a good way to destress after a long week of classes," said Azma Mulundika, president of the Afrowimbo Dance Group, a dance club for students in NU-Q and EC interested in African dance. "Quarantine has been tough, but it has also given us some extra time to practice new dances, take part in some challenges, and also focus on our social media presence," Mulundika added.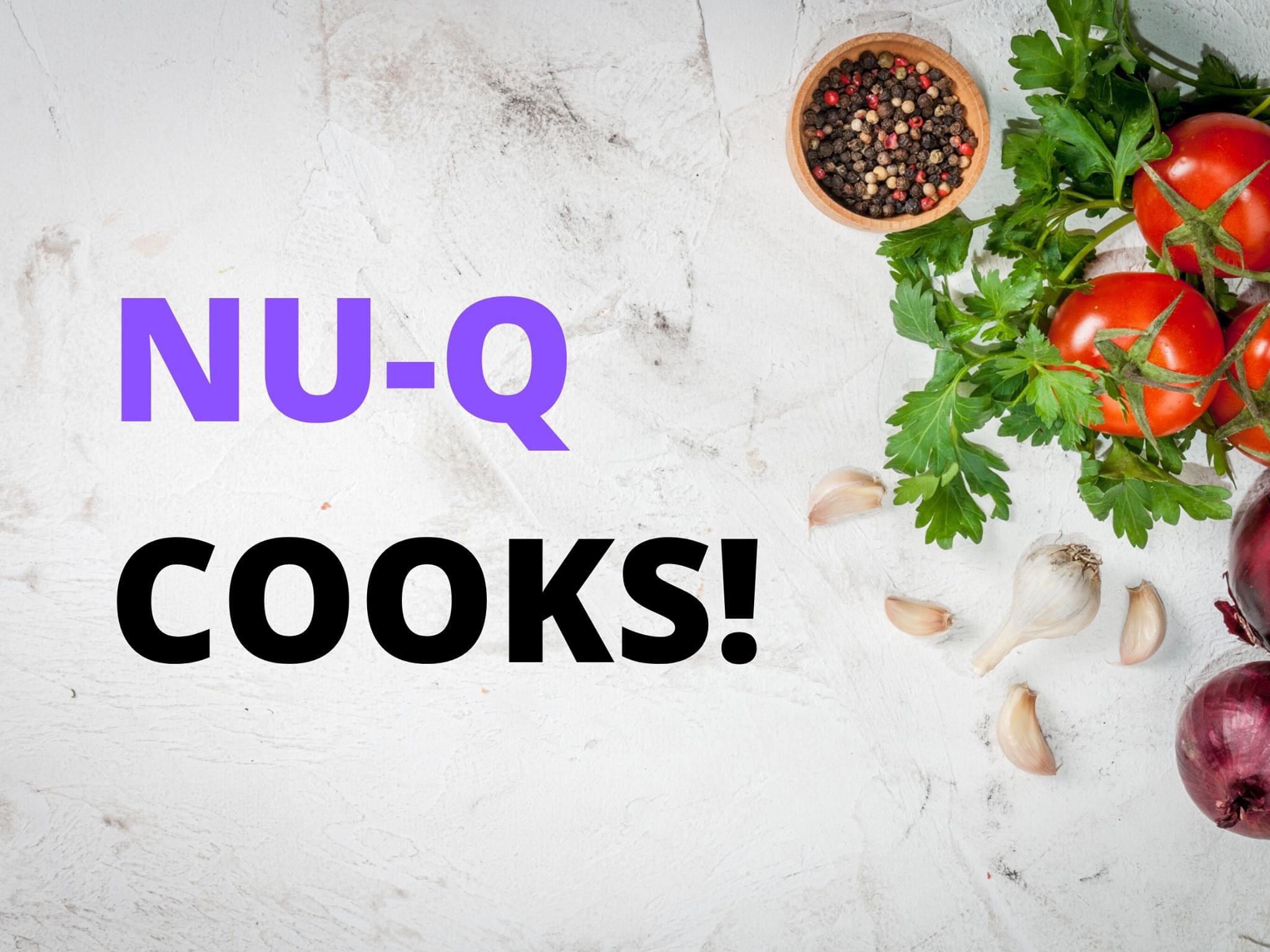 Beyond student clubs, NU-Q's student affairs department is also responsible for several programs catering to the diverse interests of the student body, such as NU-Q Cooks, which, according to Keelie Sorel, director of student affairs, "is an initiative rooted in building community through food."
Students who heard about the concept of the program requested that Darrell Pinontoan, a sophomore known among his peers for his passion and skill in cooking, be asked to participate.
"I love cooking and have cooked ever since I was a child," Pinontoan said. "It's a bond that I share with all my family members. I also love to be able to serve others and be a source of joy for people and just to share something back with my community."
Pinontoan will hold a Zoom session where he plans to make a pasta with a creamy mushroom sauce. "Though the session will specifically be for the people who sign up and join, I want to spread joy and happiness by sharing the recipe with the wider NU-Q community after the session so more people can try it out."