Award-winning NU-Q Alumna Shares Insights on Film Career
April 26, 2020
Yemeni-Russian journalist and filmmaker Mariam Al-Dhubhani, an alumna of NU-Q, was invited to participate in an online session by Romooz Foundation, a Yemen-based Art and Culture hub, to address the rising demand in the region for a better understanding of the filmmaking profession.
During the session, which took place on Instagram in Arabic, Al-Dhubhani discussed the process of producing a film and the common challenges professionals continue to face in the field. "What I focused on is the fundamentals of filmmaking: how to start; where do ideas come from; how to work towards actualizing them; what defines a film; the importance of film marketing; how to apply and participate in festivals; and more," she said.
Through her participation, Al-Dhubhani wanted to offer emerging filmmakers an opportunity to build on existing experiences, something she thinks is lacking in the Arab world. "It takes a village to make a film, a whole community," she said. "For that, you need to feed into that community and strengthen it with shared experiences and mentorship."
Al-Dhubhani, whose directorial debut "Just Another Memory" won the Best Documentary Award at the 2018 Ajyal Film Festival, also wanted to share the opportunities she received with a new generation of Yemeni film enthusiasts who lack access to them, as "linking to the inside with the diaspora is crucial in building the Yemeni cinema."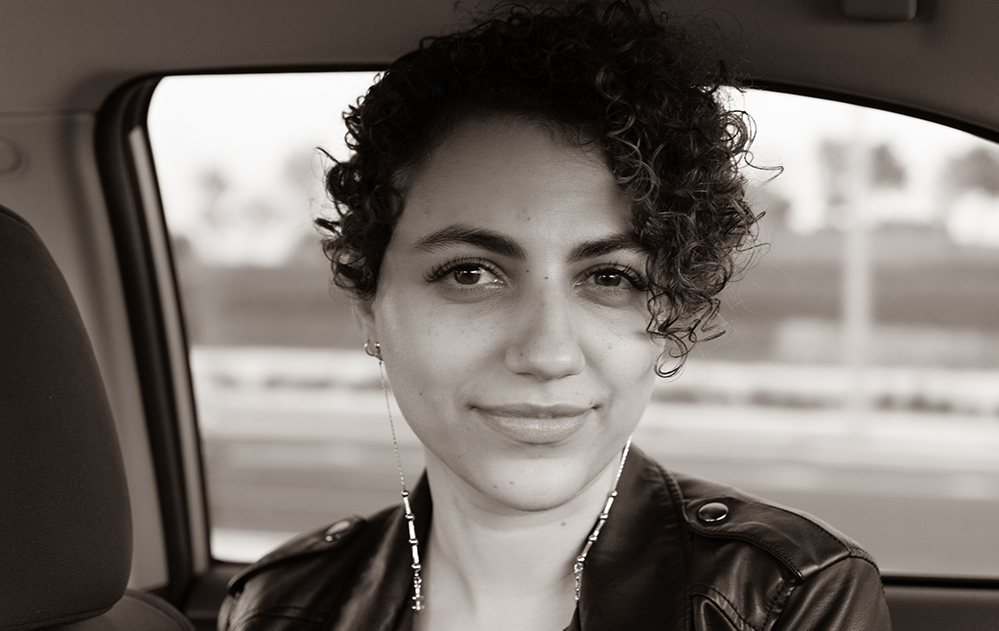 Currently, two of Al-Dhubhani's feature documentaries are in the development stage, including an ongoing fiction series. The award-winning filmmaker is also working on a commission for a short poem film, amid delays and interruptions caused by COVID-19 measures. 
"I was supposed to be in Yemen these days, but due to the current situation, things are shifting to later this year," she said. "As long as everyone is safe and healthy, we can always work around things, so I am keeping positive and hoping we manage to get through these hard times together soon."
Speaking to aspiring filmmakers from NU-Q, Al-Dhubhani stressed the importance of seizing opportunities when they present themselves, developing adequate knowledge and familiarity with the industry's skillset, and exploring what the business has to offer, from production and marketing to scriptwriting and film critique.
"Find what speaks to you about filmmaking, what drives you, and utilize that in building yourself up within storytelling through filmmaking," she said. "There are so many ways to be a filmmaker and to be valuable in the world of film that we desperately need and lack in the Arab world."