Northwestern Vice President joins NU-Q advisory board
August 28, 2019
Stephanie Mills Graham, Northwestern's vice president and general counsel, has been appointed to the NU-Q Joint Advisory Board. She was nominated by President Morton Schapiro and Provost Jonathan Holloway and approved by Her Highness Sheikha Moza bint Nasser, chairperson of the Qatar Foundation.  
Graham joined Northwestern University as assistant general counsel in 1993 and has held a number of roles in the Office of General Counsel since that time – most recently as interim general counsel from late 2018 until her appointment as vice president and general counsel in 2019.
During this time, she has also been an adjunct instructor in the School of Education and Social Policy, co-teaching master's degree students a course on law and ethics in higher education, first from 1998 to 2007, then 2013 to 2019.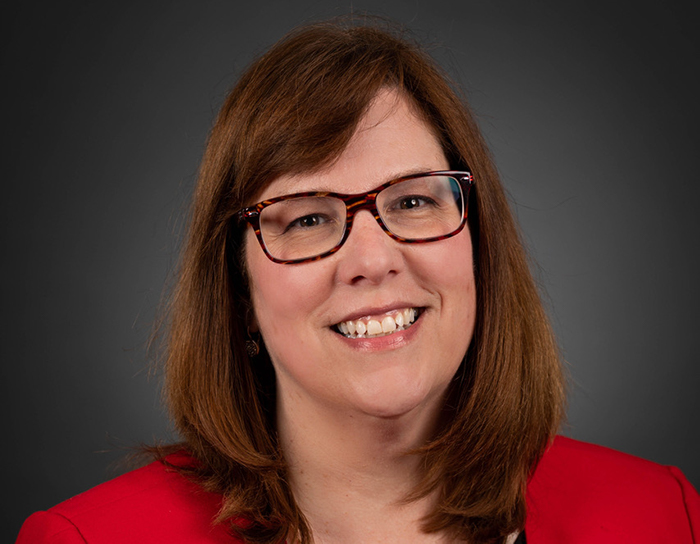 The Joint Advisory Board is co-chaired by Jonathan Holloway, provost, Northwestern University, and H.E. Dr. Hamad bin Abdulaziz Al-Kuwari, state minister with the rank of deputy prime minister.
Its other members are: H.E. Hassan Abdullah Al-Thawadi, secretary general, Supreme Committee for Delivery and Legacy (World Cup 2022); Yaser Bishr, executive director of digital, Al Jazeera Media Network; Ahmad M. Hasnah, president, Hamad Bin Khalifa University; Rami G. Khouri, Harvard University and the American University of Beirut;
Samir Mayekar, Chicago's deputy mayor for economic and neighborhood development and president of the Northwestern Alumni Association; Geneva Overholser, editor and educator and senior fellow, Democracy Fund; Mayan Zebeib, chief communications officer, Qatar Foundation (ex-officio); and Everette E. Dennis, dean and CEO, Northwestern University in Qatar (ex-officio).
Graham earned her J.D. with honors from the University of Chicago Law School, and her B.A. in history, magna cum laude with high distinction, from the University of Illinois, Urbana-Champaign, where she was elected to Phi Beta Kappa.