Northwestern education scholars visit Doha
January 23, 2018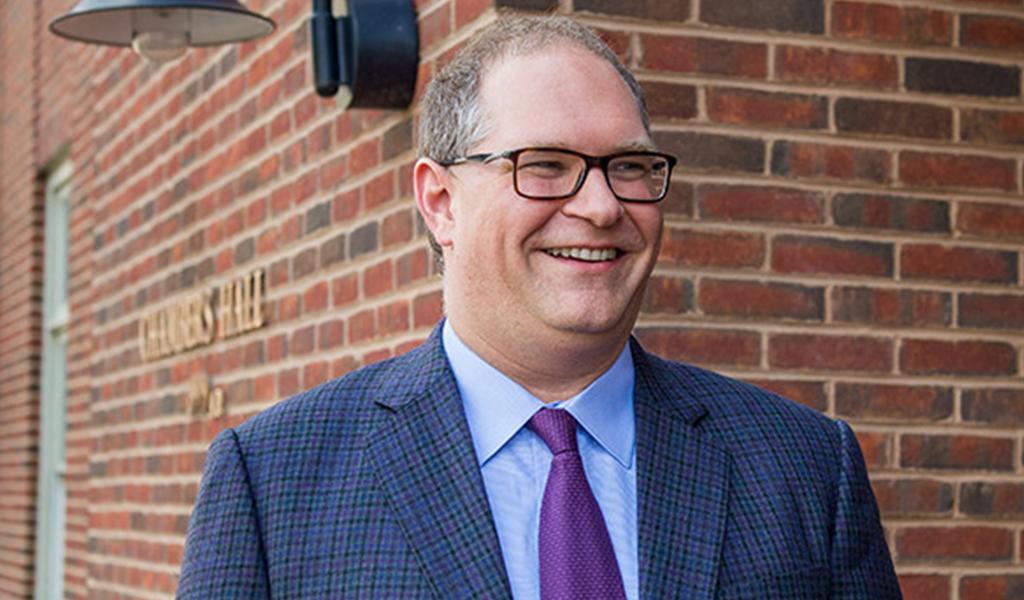 The dean of Northwestern University's School of Education and Social Policy, David Figlio, and his colleague Professor James Spillane, will visit the University's Qatar campus in Education City to discuss collaboration opportunities in education, research, and academic development.
"Dr. Figlio and Dr. Spillane are among the best-known researchers in their respective fields of education and leadership," said Everette E. Dennis, dean and CEO of Northwestern University in Qatar. "Their work has had a significant impact on improving education and human development in the U.S. and internationally. It is a wonderful opportunity for NU-Q to access this expertise for our campus."
During their visit, the scholars will meet with faculty at NU-Q to discuss joint research projects, pedagogical development, and learn more about the programs they teach. In addition, they will meet with officials from Qatar Foundation to discuss collaboration efforts and engage in dialogue about the role of education in national development.
"Both professors expressed great interest and were very impressed by Qatar's approach to education and the development of a knowledge-based economy," said Dennis. "Their expertise in the field of education contributes to the very essence of NU-Q and Education City's vision to educate the next generation of young professionals in a variety of industries."
Figlio is one of the nation's most influential researchers on education and social policy and has advised the governments of several U.S. states, and nations on five continents, on the design, implementation, and evaluation of education policy.
An economist by training, Figlio currently serves as a research associate at the National Bureau of Economic Research and an associate at the University of Wisconsin-Madison's Institute for Research on Poverty. He is editor-in-chief of the Journal of Human Resources and has served on numerous national education task forces and panels.
He was recently elected to the National Academy of Education, on the basis of his scholarship related to education. 
Spillane is also a member of the National Academy of Education and has published extensively on issues of education policy, policy implementation, school reform, and school leadership.
A renowned educational leadership scholar, he is best known for coining and analyzing the "distributed leadership" model of education, which focuses on leadership practice rather than the individual leader.