Northwestern University in Qatar launched a health study, hosted CNN's Fareed Zakaria on a panel focused on fake news, recently dedicated a fully-automated Newsroom, and more.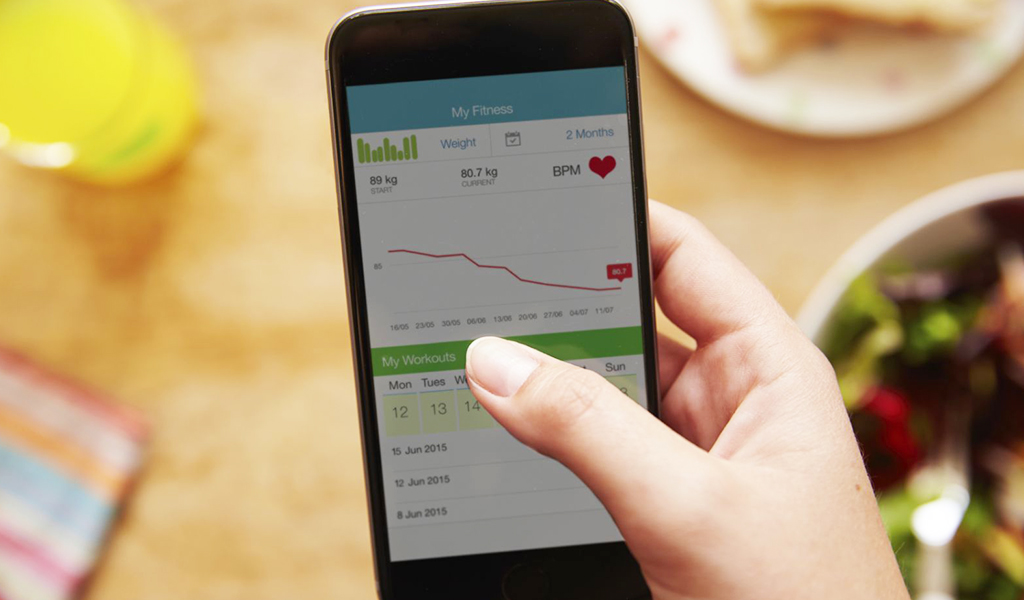 Health campaigns in Qatar are less impressive for young Qataris, NU-Q study finds
The study, "Health Information and Monitoring Among Qatari Adolescents," provides an in-depth understanding of how Qatari youth acquire information about health issues of all kinds.
Experts from health institutions around Qatar, including the National Center for Cancer Care & Research, Qatar Cancer Society, Primary Health Care Corporation, Sidra Medicine, and Weill Cornell Medical College in Qatar attended a symposium of the study's launch -- marking the first time that these organizations had come together to address the issue of health communication with adolescents.
CNN's Fareed Zakaria calls for intellectual discipline in journalism
During a visit to Northwestern University in Qatar, the correspondent discussed implications of a post-fact world, fake news, and the role of social media in shaping opinions and influencing news consumption.
NU-Q runs live news program in its new state-of-art Newsroom
Students demonstrated the Newsroom's robotic cameras, live-feeds from different locations, smart data visualization features, and modular setup before Her Excellency Sheikha Hind bint Hamad Al Thani, vice chairperson and CEO of Qatar Foundation, and fellow members of the Joint Advisory Board. 
NU-Q Dean urges renewed efforts to secure media freedom
At the world's largest security-oriented intergovernmental organization, the Organization for Security and Co-operation in Europe, Everette E. Dennis, NU-Q dean and CEO, gave the keynote address where he proposed an an agenda for governments and the media to confront the historic conflict between conflict between security and media freedom.
Director of Qatar's Government Communications Office: "Sticking to your principles is most important"
In a public interview at NU-Q, His Excellency Sheikh Saif bin Ahmed Al Thani called for principled communications, greater government transparency, and willingness to cope with external scrutiny.