Northwestern University in Qatar (NU-Q) will celebrate its sixth graduation ceremony on April 30th with the largest graduating class to date.
"This year's graduation marks a unique milestone for NU-Q, as it is the first to take place in our new building in Education City," said Everette E. Dennis, dean and CEO. "Being able to celebrate in our new building inspires us all to look to the future of media and communication practices in the region. It is a new chapter for NU-Q, and we are proud to see our network growing to include 47 new alumni this year."
A delegation of 35 representatives from Northwestern's home campus in the U.S., including President Morton Schapiro, Provost Daniel Linzer, and several deans and vice presidents will join this year's graduating class in celebrating their academic successes. At a Presidential Awards luncheon held earlier in the day, graduating seniors will be recognized in several categories including academic honors and leadership.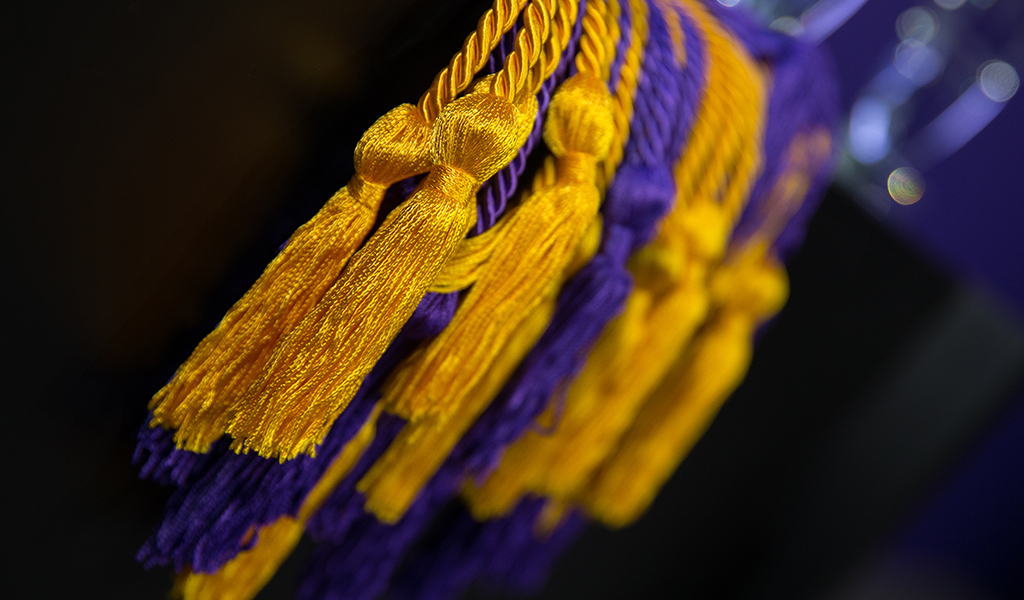 Reflecting on her time at NU-Q, graduating senior Aisha Al-Muhannadi said: "The opportunities afforded to us while at NU-Q have allowed incredible access and opportunity to hone our communications skills, enabling us to pursue our passion and equipping us with the necessary skills and experience to contribute to the industry."
During their time as undergraduates, the Class of 2017 students were very productive - a total of 566 works were produced, including 73 short films, 61 multimedia projects, 288 articles, 28 documentaries, 104 research projects, and 12 scripts. Some student films were featured at Cannes Short Film Corner 2016, HBKU Takreem Awards 2014, and Zayed University Middle East Film Festival, and several received awards for their work.
Fatima Al-Hajri, also a graduating senior, said: "NU-Q has given me incredible insight into the media and communications industry, as I was able to participate in various research projects during my studies, and produce a short film, which gave me an insider's view of how the world of media works. I truly believe that NU-Q's graduates will leave their mark on the media and journalism fields, having built strong foundations through their studies at NU-Q."
Graduating students also completed internships with renowned global media operations such as Al Jazeera, VICE media, The Boston Globe, National Geographic, Blue Rubicon, and Grayling.
The student speaker will be Reem Saad, and the graduation speaker is Derek Thompson, a Northwestern alum and best-selling author.  A senior editor at The Atlantic, Thompson has been described as one of the brightest new voices in the world of American journalism.