The founder of a regional influence marketing consultancy spoke with students at NU-Q about the utilization of celebrity influence in social media-focused marketing efforts.
As part of the strategic communication courses, Fadi Sibai, founder and managing director of a Hot Ice Communications, discussed examples and real life practices in the influence marketing industry. The seminar was interactive and the students learned from examples on content generated by celebrities, singers representing brands or young influencers on Instagram promoting brands, products, and services.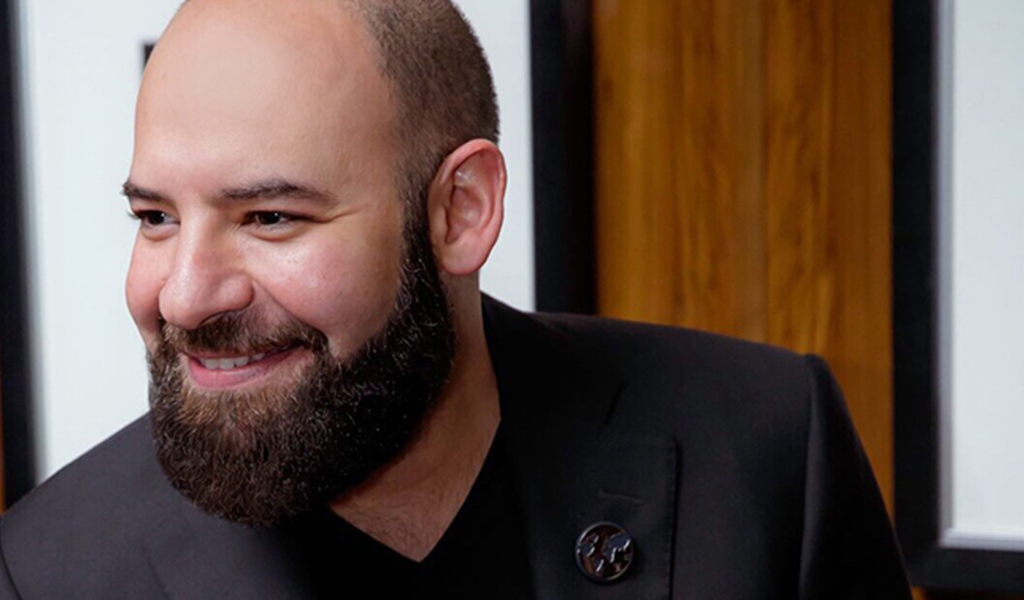 "Mr. Sibai did a fabulous job by proving an infinite number of examples of social marketing influence strategies and tactics, examples that the students seemed to relate well to. This kind of 'insider' industry insights complements and blends well with what we discuss in class," Ilhem Allagui, associate professor said.
 
A communications expert with experience in advertising and media planning across the MENA region, Sibai has managed a portfolio of clients that include: L'Oreal, Vileda, Coca-Cola, McDonald's, Glade, Standard Chartered Bank, Barclays, Sony, Motorola, and Patchi.
In his talk with the students, Sibai shared best practices when considering influencer marketing within a strategic communication perspective and discussed how influencers and brands are increasingly working together to promote events, brands, products, and services. 
The lecture was offered to strategic communication students enrolled in both the introductory and the senior course.