A visionary leader in digital media and the executive behind the launch of AJ+, Yaser Bishr, has been appointed to Northwestern University in Qatar's (NU-Q) Joint Advisory Board (JAB). 
Bishr, executive director of digital media at Al Jazeera Media Network, leads the digital media strategy, innovation, and incubation, as well as Al Jazeera's global expansion strategies. Previously, he served as chief strategist and business development director at Lockheed Martin, based in the Washington D.C.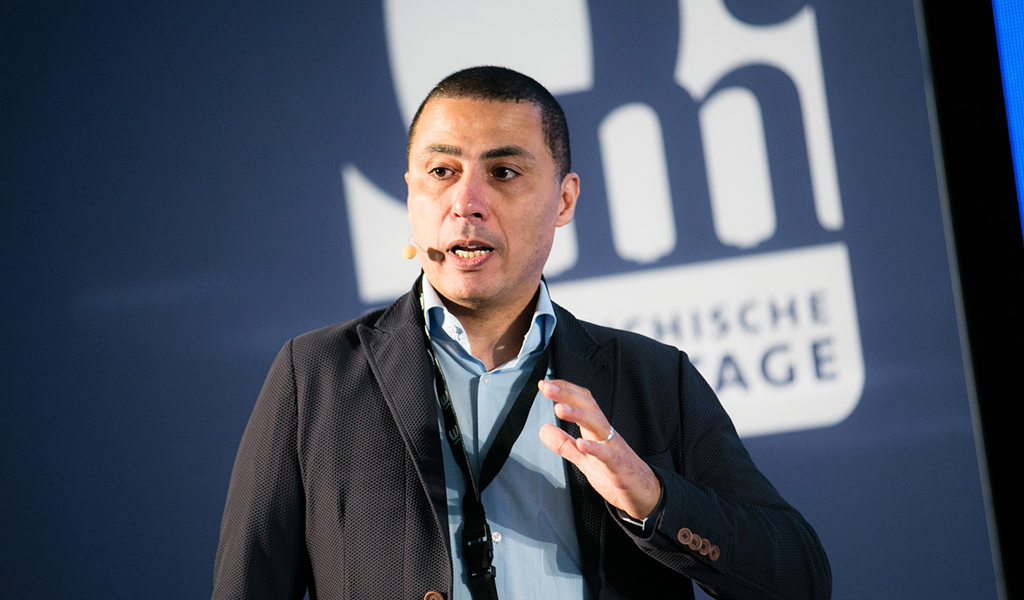 "Dr. Bishr's extensive experience within digital divisions will add great value to the board, especially as we look for innovative ways to address the rapidly evolving digital media landscape," said Everette E. Dennis, dean and CEO. "His appointment comes at a crucial time for NU-Q, as we recently moved into our new building – the most technologically advanced media school in the world – and will benefit from his knowledge and expertise in utilizing this equipment to the benefit of our students."
Prior to assuming his current position, Bishr served as executive director for corporate strategy and development at Al Jazeera, steering several projects, including the conception and launch of AJ+ in 2014. AJ+ is now ranked one of the top news sources on Facebook, and has had a reach of more than five billion views across its media platforms.
NU-Q's advisory board is co-chaired by H.E. Sheikha Hind bint Hamad Al Thani, vice chairperson and CEO of the Qatar Foundation, and Daniel I. Linzer, provost of Northwestern University. Most recently, prominent U.S. journalist and Medill School of Journalism alumna Geneva Overholser was also appointed to the JAB.
Bishr and Al Jazeera have worked closely with NU-Q since its founding 2008. Al Jazeera is one of the university's key partners in Doha, providing speakers from the media network to speak to students about the future of journalism and media communication, as well as inviting NU-Q faculty to provide strategic training sessions for Al Jazeera.
Bishr received a PhD in computer science from Twente University in the Netherlands and an MBA from Duke University in the U.S.