Exploring everyday life in Lebanon between 2006 and 2009, NU-Q Professor Sami Hermez's new book War is Coming: Between Past and Future Violence in Lebanon,sheds light on the impact of protracted conflict on people's everyday experiences and the way people anticipate political violence. 
In his book, Hermez argues that the country's political leaders have caused Lebanon to remain entangled in various forms of political violence in its postwar period following the 1975 to 1990 civil war by not addressing the root causes of the war – or holding anyone accountable – and highlights an urgency for alternative paths to sustaining political and social life in Lebanon.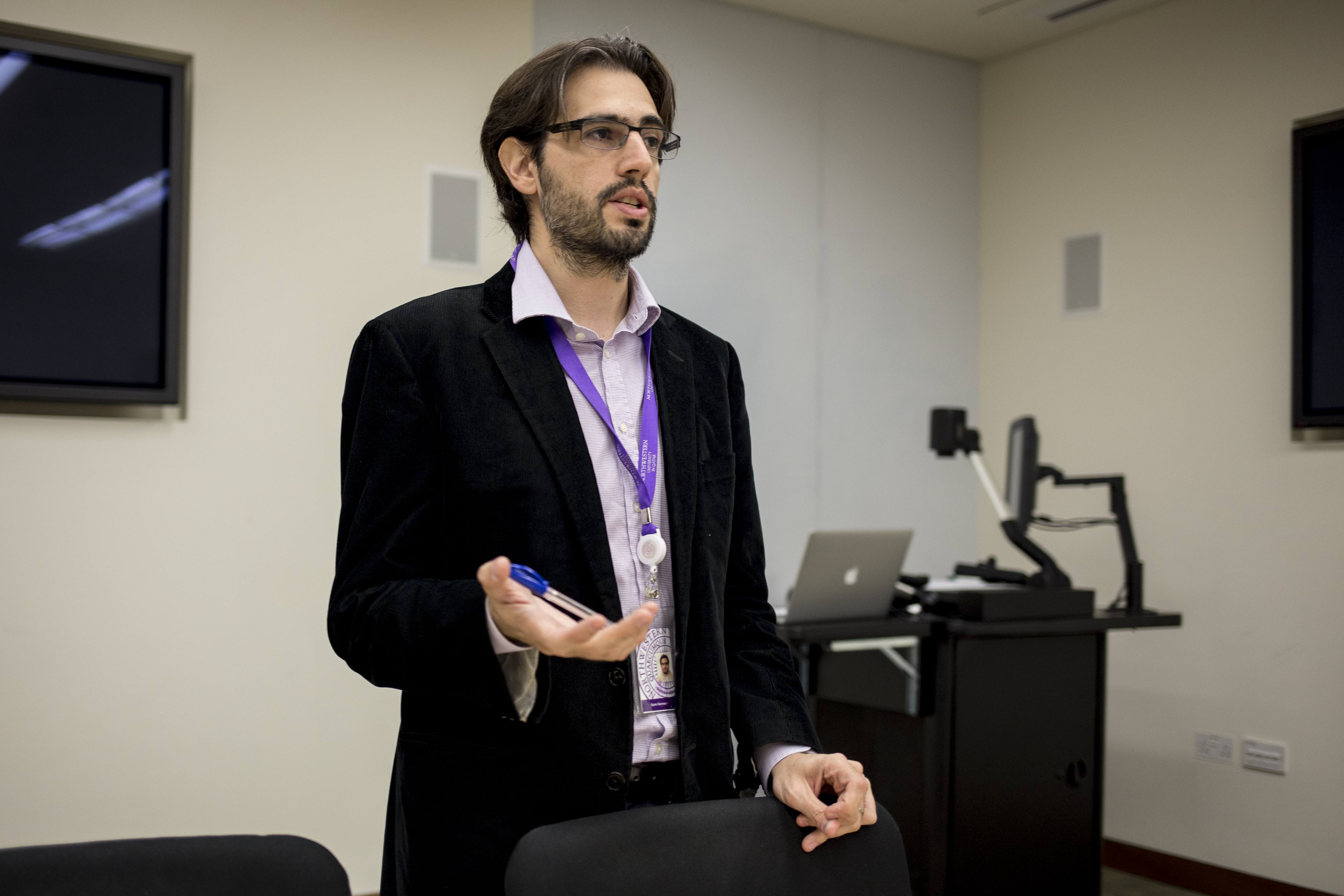 Published by the University of Pennsylvania Press, it has received praise from Lara Deeb of Scripps College who said it was: "Deeply poignant. An eloquently written and altogether fascinating read about how violence is lived in multiple temporal registers in Lebanon, and how both remembering past and anticipating future violence critically shape lived experience in the present."
Hermez has been at NU-Q since 2014. He received his PhD from Princeton University and has held posts as a visiting scholar at Harvard University, the University of Pittsburgh, and Mt. Holyoke College, as well as a postdoctoral fellow at Oxford University.