A documentary film by an NU-Q professor took a top prize at the annual conference of the University Film and Video Association in the United States.
Danielle Beverly, assistant professor in residence at Northwestern University in Qatar, received the award in the documentary category for her film Old South. The association said the documentary was "accomplished, thought-provoking and humanizing."
Old South
, which traces a contentious relationship between a historically African-American community and a college fraternity at the University of Georgia in the United States was televised nationally in the U.S. over PBS.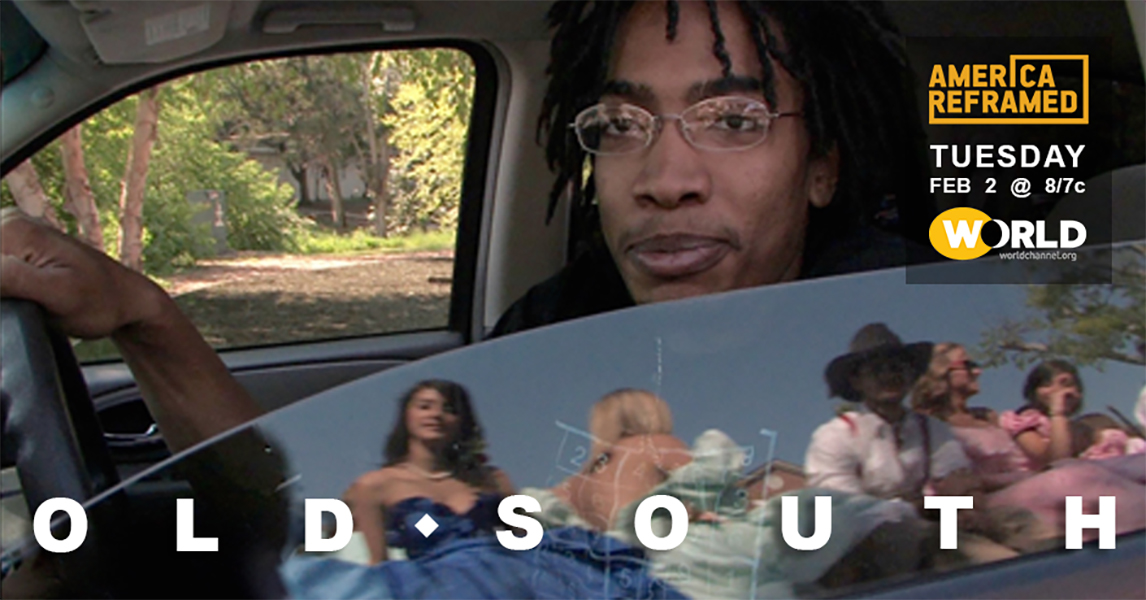 "One of NU-Q's primary goals is to train students in their storytelling abilities – we are fortunate to have filmmakers of Professor Beverly's caliber teaching and mentoring our students as they develop their skills as filmmakers and storytellers," said Everette Dennis, dean and CEO of NU-Q.
Beverly, who spends four to five years capturing the truth of her subjects' lives in each of her films, operates as a single-person crew in search for intimate moments viewed through a camera lens to study issues of the human condition.
"Documentary filmmaking is about authenticity and the truth of living," Beverly said. "Humility, patience, and openness are the most important values for documentary filmmaking. Change takes time and I'm willing to be there and wait for it to happen."
The juried award from the non-profit organization was reviewed by academics in media creation making across American universities throughout the nation.
In addition to Old South, Beverly has worked as a producer or field producer on several documentaries, including Learning to Swallow and Rebirth. She is now working on her latest feature Dusty Groove: The Sound of Transition set in Chicago. She has been a professor of filmmaking at the University of Notre Dame and professional in residence in digital media at Marquette University.