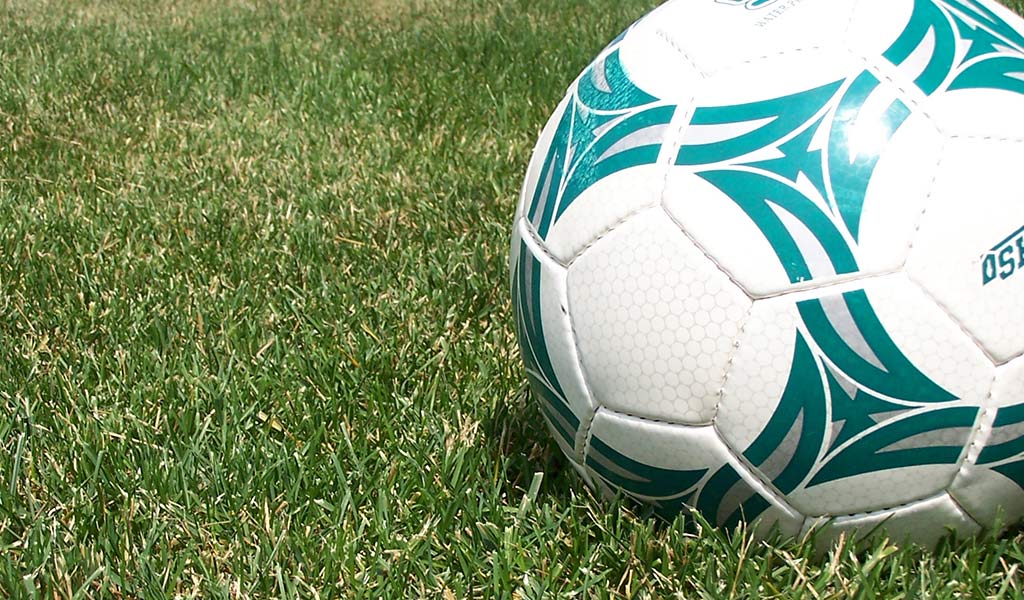 Susan Dun, assistant professor in residence at Northwestern University in Qatar, presented a paper at a conference, Sport: Sport Places, Money, and Politics, which was held in Oxford as part of the The Sport Project.
Her paper, Qatar and the 2022 World Cup: The Need for Effective Strategic Sports Marketing, pointed to measures the Qatari government is taking to address concerns raised about the country's role as hosts of the World Cup.
In her paper, Dun argues that Qatar has received unfair scrutiny over its preparation to host the international sporting event. "Journalists and researchers who have written about the topic don't have an appreciation for the complex nature of the situation in Qatar and often expect the country to develop at an unrealistic pace," she writes.
Read a summary of her talk, "A Fair Shake for the Sheikh," or "Cut Qatar Some Slack": On World Cup 2022, written by conference attendee and University of Massachusetts Professor of Law Richard Peltz-Steele.