Noor Al-Tamimi, a senior in the journalism program at Northwestern University in Qatar (NU-Q), received recognition at the Qatar Foundation Annual Research Conference (ARC).
Al-Tamimi was awarded second prize at the Student Poster Presentation category under the Social Sciences pillar for research she conducted investigating the gap between the large number of university-educated Qatari women and their underrepresentation in the political arena. Her poster was selected for a flash presentation, which won her the award.
"I have a very strong interest in political science in general, and with this class I was curious to find out why women are virtually absent from government cabinet, the Central Municipal Council, the Majlis Al Shura, and ambassadorships," she said.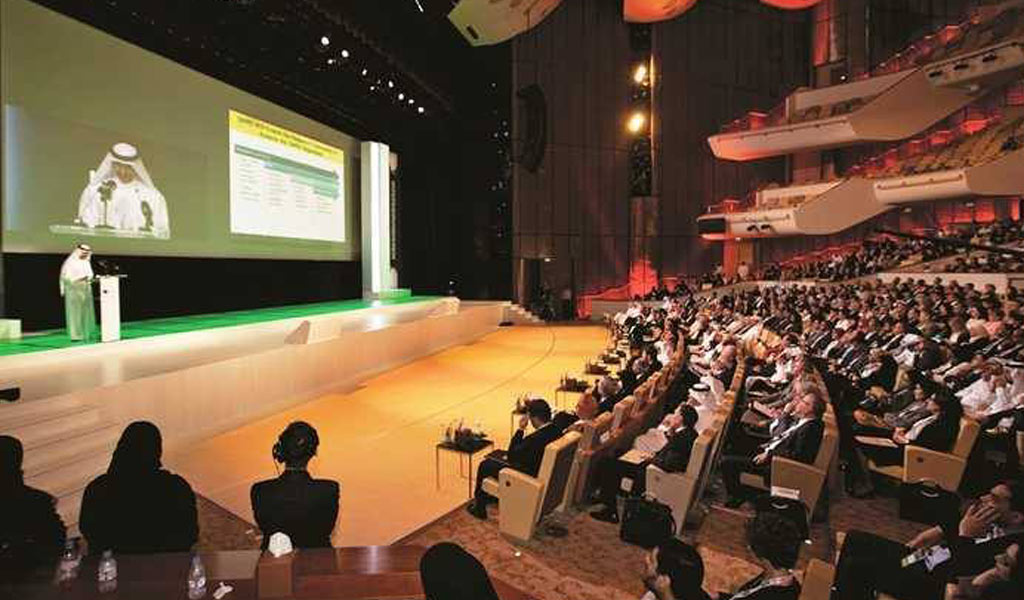 Al-Tamimi's research was based on her analysis of original survey data gathered through the grant project, which showed societal pressures and cultural attitudes that discourage women from participating in political activities. Her research also included interviews she conducted with Qatari women in political leadership that also found that they felt a societal pressure to focus on the role in their families rather than their careers.
"The fact that the Qatar Foundation recognized her work and supported it through an award is a signal of the importance of this topic and its relevance toward achieving the Qatar National Vision 2030," said Jocelyn Mitchell, assistant professor in residence, who advised Al-Tamimi in developing these findings into more meaningful solutions.
Besides policy changes, Al-Tamimi suggests using the power of media and public relations campaigns to shape and shift societal attitudes toward women in the political arena.
Al-Tamimi's research was a result of Qatar National Research Fund (QNRF) - Undergraduate Research Experience Program (UREP) grant that explored the underrepresentation of Qatari women in the workforce. The grant as a whole was competed at the 8th Annual UREP Competition and was selected as the top ten percent of UREP projects completed in 2015.
Students traveled to Washington, DC to present their original paper at the Middle East Studies Association's annual conference, as well as presenting an overview at the NU-Q Student Showcase at Northwestern's home campus in the United States.
The research also resulted in the "Her Majlis" exhibit in Doha.
"I wanted to show through research and ethnography that Qatari women do have strong opinions and are active participants in the Qatari civil society. They are not what the West may perceive them to be -- stupid or ignorant," Al-Tamimi said. "I feel like I've been able to achieve that with this project."