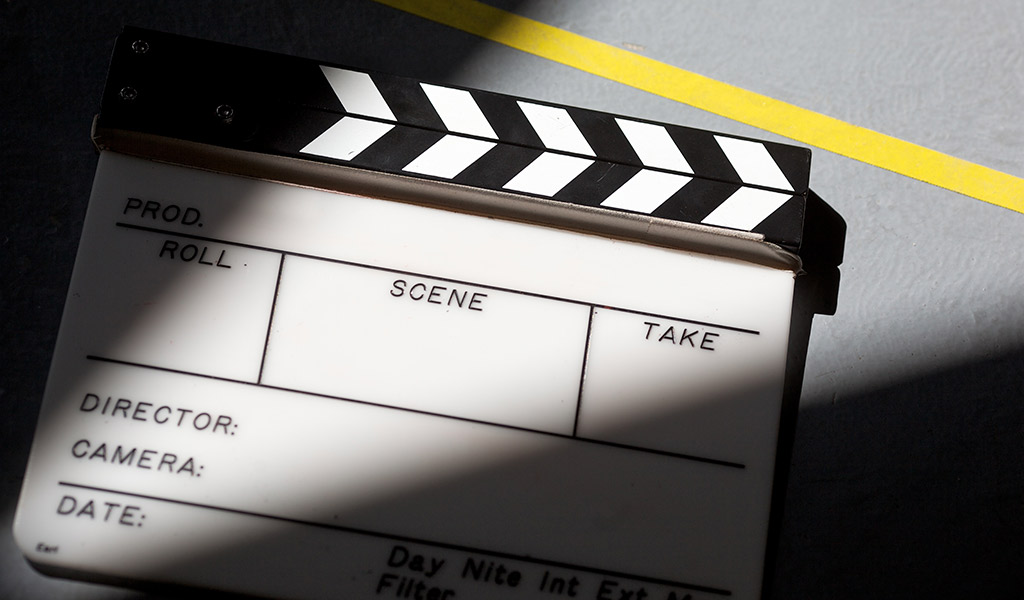 NU-Q faculty members Christina Paschyn andDanielle Beverly speak with Laura Finnerty of QF Radio about their documentary films, jointly screening on Sunday, February 21, at NU-Q.
Both films center on "well-formed communities that have long histories, that have a lot at stake ... undergoing lots of change," said Beverly. Her film, Old South, is about a historically black neighborhood in the American South, and the tensions that arise when an all-white college fraternity moves in.

Paschyn's film, A Struggle for Home: The Crimean Tatars, focuses on the Russian invasion and annexation of Crimea in 2014. "It's very much about human rights and social justice," said Paschyn.
The screening event takes place February 21, 5pm, in CMUQ room 3069. The event is open to the public.
LISTEN TO THE QF RADIO INTERVIEW: