Sana Hamouche, a senior presenter and producer at Al Jazeera English will speak at NU-Q on February 11.
Hamouche plans to offer insights as an accomplished media figure on the trials and successes of working for one of the Middle East's largest media networks. The event is part of NU-Q's Speaker Series featuring leading personalities in the media.
"Al Jazeera is a home-grown powerhouse for global media and this lecture is part of a continuing relationship between NU-Q and Al Jazeera that includes a speaker's series, strategy workshops, intern placements and other activities," said Dr. Everette E. Dennis, dean and CEO of NU-Q. "Offering the NU-Q community access to media influencers is an important part of our wider academic program, particularly as we look to inspire students to make their own impact on Qatar and the wider regional media industry."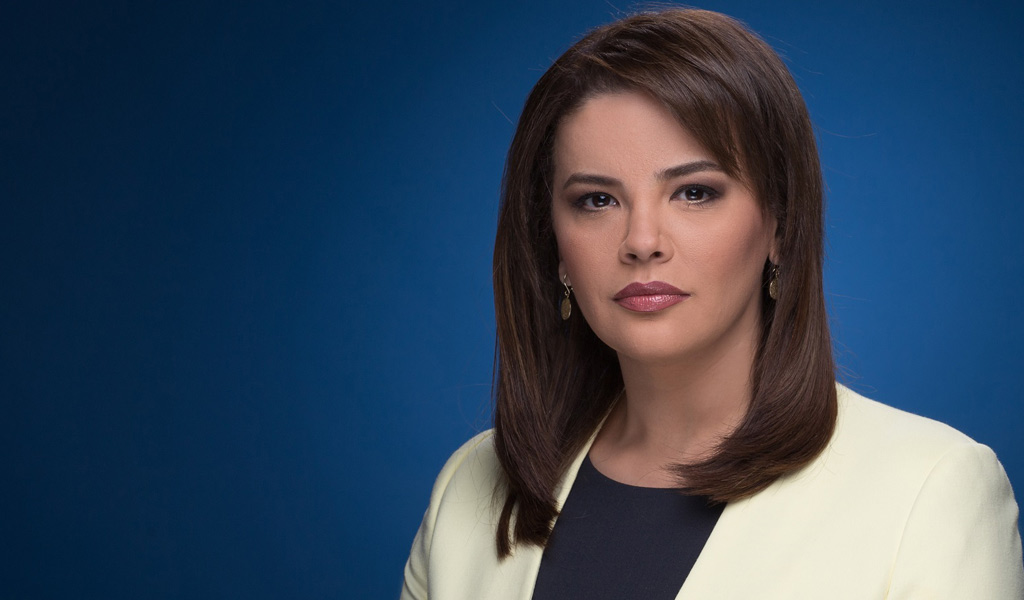 For Hamouche the newsroom and Al Jazeera studios are a second home, where she has witnessed countless moments of frustration and glory, worry and elation, and that offers a workplace that nurtures true friendships with colleagues.
 
"There is no better place to be, no better time to be a sports journalist than right here and right now," commented Hamouche. "I enjoy the adrenaline of live TV as much as reporting outside the studio. When it comes to sports, there is always an interesting story to tell. Sports is a universal language that everyone speaks and people sometimes feel unified by their love for sports."
 
As an ongoing focus for media around the world, Hamouche produced a short video, "One Minute FIFA," that explores to what extent FIFA controls the football industry worldwide. Alongside a short introduction to the enormity of the world's largest football confederation, she also reported on FIFA's critical role in unifying the rules of the game and bringing order to the sport, tracing its history back to the very first World Cup where only 13 countries participated in the event.
 
The Al Jazeera presenter and producer has an impressive resume including a master's degree in TV journalism from Nottingham Trent, an internship for BBC Midlands, a presenting role at Dubai Sports followed by a position covering sports and business news for CNBC Arabia. Hamouche then joined Al Jazeera Media Network in 2006 after having gained considerable experience in other global media networks.
 
The speaker session is part of a wider program created by NU-Q that offers unique access to recognized industry leaders, most recently hosting three prominent journalists from the Pulitzer Center on Crisis Reporting to discuss the opportunities and challenges facing reporters in the Middle East.