Northwestern University in Qatar (NU-Q) is hosting three prominent journalists from the Pulitzer Center on Crisis Reporting to discuss the opportunities and challenges facing reporters in the Middle East. Katherine Zoepf, Jon Sawyer and Kem Knapp Sawyer will explore the theme "Beyond Reporting: Bringing Middle East Stories to Life" during a forum at NU-Q.
Katherine Zoepf, a Pulitzer Center grantee and fellow of the New America Foundation, has spent more than a decade living, traveling, and writing in the Arab world for a range of prestigious New York publications. In addition to the main forum, she will present her new book, Excellent Daughters: The Secret Lives of the Young Women Who are Transforming the Arab World at a separate NU-Q event.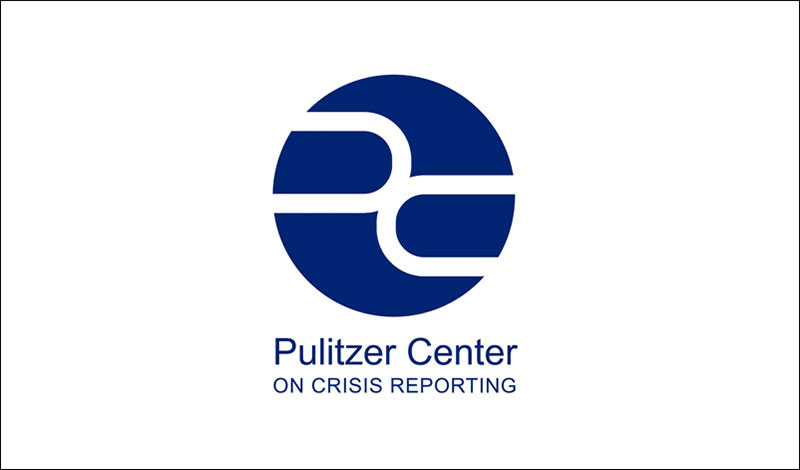 Jon Sawyer is executive director of the Pulitzer Center and a highly distinguished journalist who has reported from conflict zones including Afghanistan, Sudan, Egypt, Turkey, Iraq and Iran. His work has received numerous honors and awards.
Kem Knapp Sawyer is an author and contributing editor at the Pulitzer Center. Her books for young people include biographies of Nelson Mandela, Mohandas Gandhi, Anne Frank, and Eleanor Roosevelt.
"Journalism is a profession that is engaged in a public service – the free flow of information and ideas – and at NU-Q students are encouraged to step outside the classroom and learn from experienced journalists and writers," said Dr. Everette E. Dennis, Dean and CEO of NU-Q. "This is a great chance not only for them, but for anyone interested in how news is reported in the Middle East today."
The forum and book discussion mark NU-Q's latest collaboration with the Pulitzer Center, which also offers an annual fellowship for its most promising students.