Some topics of debate will never grow old: Can people ever come forward to speak openly about issues of race and class? How does a community learn to build trust? Can change happen?
These age-old questions are central to Assistant Professor Danielle Beverly's newest documentary film Old South, televised nationally in the United States as the season opener for the documentary series "America ReFramed." The documentary was broadcast over PBS' The World Channel on February 2nd as part of Black History Month in the U.S. and is being streamed globally.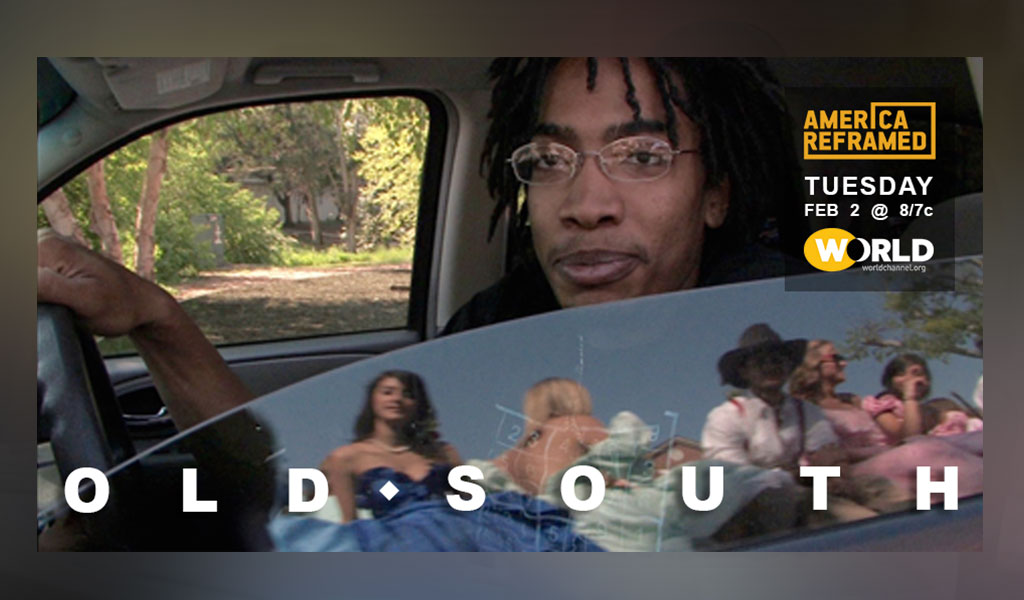 Beverly is an award-winning documentary filmmaker who joined the NU-Q faculty in August 2015. Her credits include a Peabody award winning film and an Emmy award winning PBS series.
The documentary, filmed on one block in Athens, Georgia traces a contentious relationship between a historically African-American community, and a college fraternity at the University of Georgia, one known to fly traditionally a Confederate flag and hold an annual antebellum parade. "Old South" portrays the journey of Hope, a 30-year-old community advocate, who confronts an elitist fraternity of white men seeking to overshadow her neighborhood. Ultimately, the two groups learn to negotiate and navigate their differences and, in the process, begin to forge a community founded on trust, hope, and crucial steps forward. 
Torn apart by their differences, the two groups of residents – one black, and one white -- are both striving to maintain their respective historical relevance in a changing American South. The three-year unfolding story offers a vehicle for sometimes uncomfortable, but ultimately healing, post-screening discussions, and reflections.
"As a documentary filmmaker, I seek to make content that comes from the heart and goes for the gut, illuminating the human condition in all it's complexity," said Beverly. "'Old South' is proving especially relevant in the wake of the Charleston, South Carolina murders, and subsequent rapid dismantling of Confederate iconography across the South, and on college campuses across America." 
"The broadcast of Professor Beverly's documentary could not be more timely," said NU-Q Dean Everette Dennis, "and it serves as a reminder for all of us that it's never too late to work out our differences, whether at the grassroots or other levels of community."
Beverly is an independent documentary filmmaker with a successful track-record of documentaries, including "Learning to Swallow" and "Rebirth." She is now working on her latest feature "Dusty Groove: The Sound of Transition," set in Chicago.