Northwestern University in Qatar (NU-Q) is helping students gain a better understanding of their future employment options by participating in a major Career Fair at Education City on February 1 - 2.
The event is held annually at Hamad bin Khalifa University Student Center by Qatar Foundation for Education, Science and Community Development, and sponsored by Shell Qatar. Up to 1,000 attendees will be encouraged to learn about careers in all sectors of Qatar's thriving economy, including education, energy, finance and business.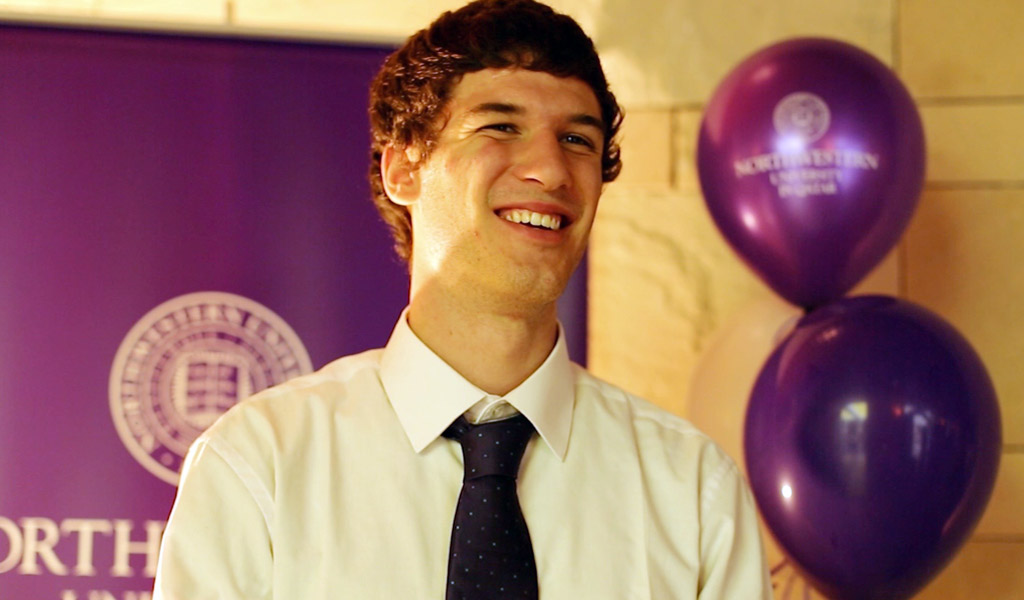 "This is a signature event in Education City," said Dr. Everette E. Dennis, dean and CEO of NU-Q. "Working with our colleagues from our neighboring universities, Northwestern is offering its students and alumni the opportunity to make important contacts in the business world. Several of our graduates have secured employment as a result of the Career Fair, and I am optimistic that our graduates will continue to impress future employers."
NU-Q's participation ensures that current students and alumni have the chance to visit dozens of stands and make valuable connections with staff from Qatar's premier employers. Younger students seeking internships are also welcome to attend.
"With more than 100 companies participating in the Career Fair, this is a real opportunity for students to interact with employers based in Doha from a broad spectrum of industries," said Greg Bergida, director of student affairs at NU-Q. "It's an eye-opener for some students, who will learn first-hand that there are other career options which they may not have considered."
NU-Q alumni have previously secured employment at some of Qatar's most prestigious employers, including the Ministry of Foreign Affairs, Al Jazeera, the Amiri Diwan, Doha Film Institute, Hamad Hospital, the Supreme Committee for Delivery and Legacy, Qatar Airways, Qatar Foundation, Qatar Media Corporation, Ras Gas and Total Energy and Petroleum.