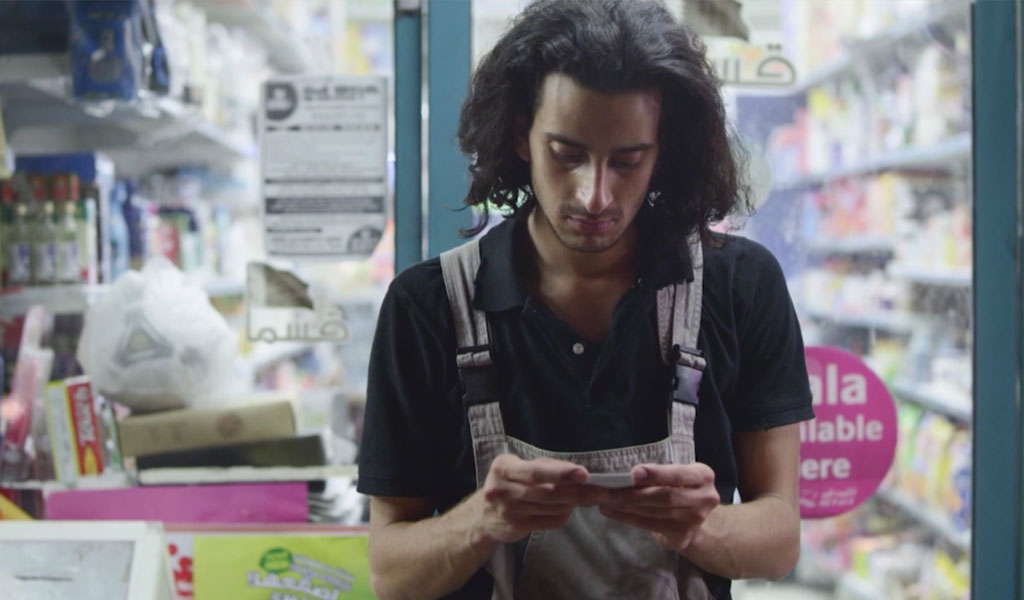 The work of Northwestern University in Qatar (NU-Q) students and alumni—Najla Al Khulaifi, Dana Al Mesnad, Nayla Al Thani, Sana Al-Ansari, Mayar Hamdan, Noor Al-Tamimi, Silma Suba, Jassim Al-Rumaihi, Jaser Alagha, and J. Zach Hollo—will be featured at the third annual Ajyal Youth Film Festival.
The films are being screened as part of the festival's Made in Qatar category, which highlights the work of filmmakers from or living in Qatar.
 
"We are very proud of our students and alumni. The acceptance of our students and alumni's work at this year's Ajyal Film Festival," said Everette E. Dennis, dean and CEO of NU-Q, "is a point of pride for all of us at the university. It is a clear demonstration of the success of our programs in education the region's media enthusiasts. This festival is a vibrant platform to showcase future leaders in the Qatar's flourishing media scene. We are particularly proud of the topics chosen by students that look to enhance the local community and address areas of real concern."
MADE IN QATAR PROGRAM
The festival runs from November 29 to December 5 at Katara. The films by NU-Q students and alums will be featured at two screenings on December 2nd and 4th at the Made in Qatar program, a free event.
WEDNESDAY, DECEMBER 2 AT 7 P.M. 
Her Majlis
by Najla Al Khulaifi, Dana Al Mesnad and Nayla Al Thani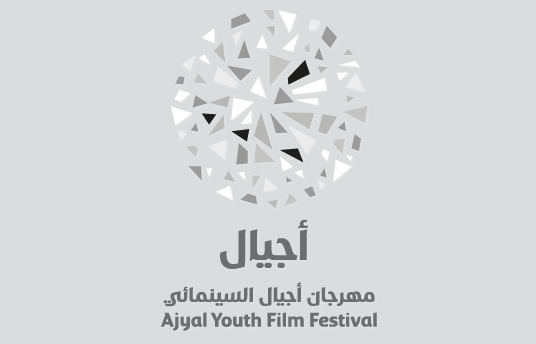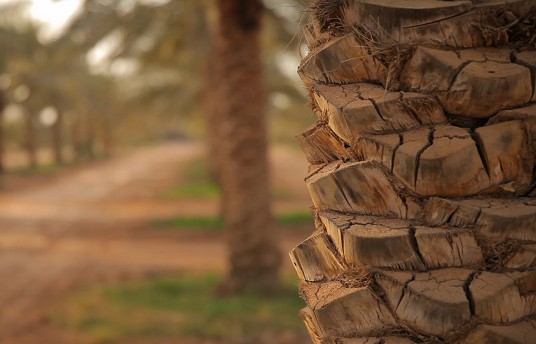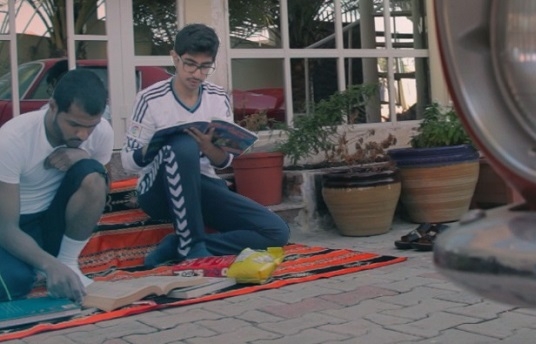 FRIDAY, DECEMBER 4 AT 7 P.M.
Asfoora
by Mayar Hamdan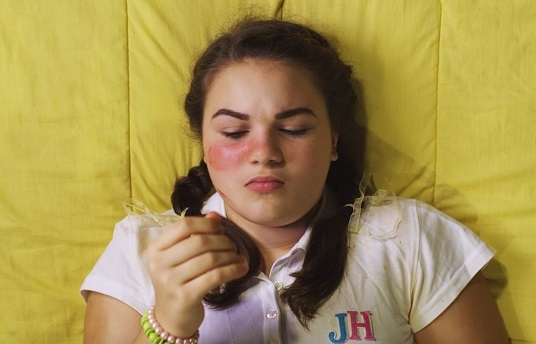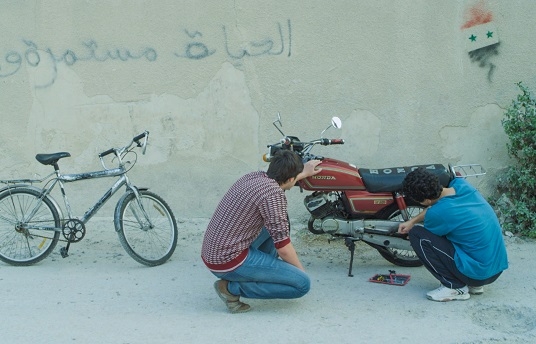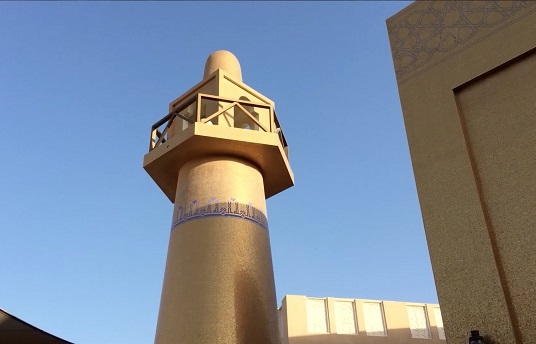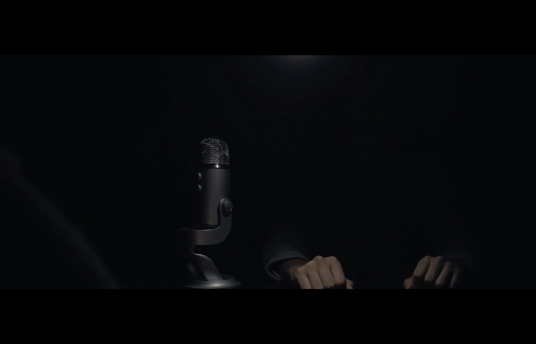 "I WANT TO GET MY MESSAGE ACROSS"
One of the films at the festival, Sana Al-Ansari's If They Only Knew, portrays the struggles of a young Doha man after his reckless driving took a friend's life. "I am aware of how many deaths are occurring in Qatar due to speeding by our youth. Every day accidents are happening, people are dying and families are affected. I decided I wanted to impact the behavior of these drivers," said Al-Ansari. Al-Ansari believes the opportunity to show her film at the festival will help achieve that goal. "I want to get my message across. Getting my film into the festival will definitely do that," she said.
 
NU-Q's partnership with the Ajyal Youth Film Festival, presented by the Doha Film Institute, also includes a TV studio that allows visitors to test their newsroom skills in front of the cameras and learn the basics of creating a newscast.
 
The Ajyal Youth Film Festival builds on the Doha Film Institute's history of community-based programming. Ajyal, meaning "generations" in Arabic, invites people of all ages to come together to discuss cinema through events that inspire creative interaction, opening up a fun, collaborative environment where young people can express themselves. Driven with the goal to inspire and create, Ajyal has been designed to empower the region's youth and to inspire film enthusiasts of all ages in Qatar and the region.