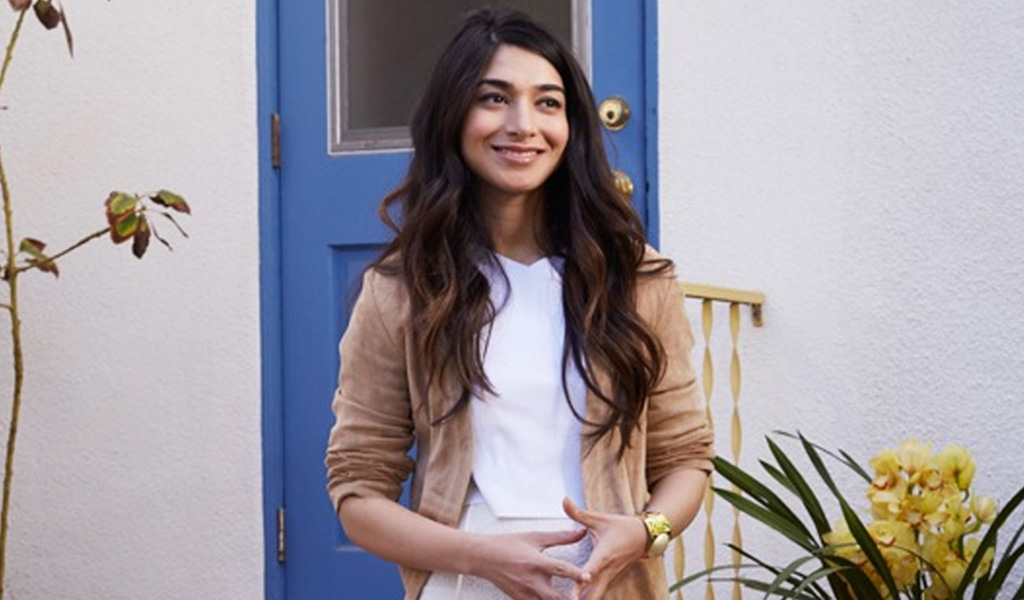 Social entrepreneur Shiza Shahid has been named speaker for Northwestern University in Qatar's fourth annual graduation exercises on Sunday, May 3.
 
Shahid is co-founder and global ambassador for the Malala Fund, which represents the young Pakistani activist who was shot by the Taliban for her campaign for girls' education in 2012. In recognition of her work, Shahid was named one of Time magazine's "30 Under 30 World Changers" in 2014 and Forbes "30 Under 30" of the world's top social entrepreneurs.
In announcing the speaker for NU-Q's Class of 2015, Dean Everette E. Dennis said Shahid was selected because "she has been at the center of one of the greatest human rights stories of recent decades—and because she is a master communicator. At a school where co-education thrives, where students learn that their skills as journalists, communication professionals, filmmakers and storytellers have the power to effect change, Shahid is a speaker who touches our deepest values as a community."
"Shiza Shahid is an absolute gem in the new communication field. She is a hero and role model to all of us who will be officially launching our careers on Graduation Day," says Amna Elsaka, one of 41 students in the class of 2015.
Shahid was first inspired by the young activist while watching a New York Times documentary about Malala, then 11-years old, who was secretly blogging for the BBC about her day to day struggle to get an education. Then a student at Stanford University, Shahid contacted Malala and went on to organize a summer camp for girls in Pakistan. In 2012, Malala was targeted by the Taliban and shot in the face. Shahid flew to London where the critically-ill girl was hospitalized.
In the media blitz that followed, Shahid worked with Malala and her family to use the growing global interest to build an organization that would improve access to education for girls around the world. The Malala Fund began by communicating her story through the book, I Am Malala: The Girl Who Stood up for Education and was Shot by the Taliban, published by Little Brown in 2013. Malala went on to receive the Nobel Peace Prize in 2014.
Shahid's speech will be the capstone of the 2015 NU-Q graduation celebrations. On April 16, the graduating students attended "Last Lecture," a lunch where three faculty members chosen by the students—Christopher Sparshott, Janet Key and Anne Sobel—delivered parting words of wisdom. On April 23, the Class of 2015 was honored at a gala dinner with faculty and staff, and May 3 they and their parents will celebrate academic excellence at the President's Award Luncheon, presided over by NU President Morton Schapiro.