Marda Dunsky
Assistant Professor in Residence
About
Marda Dunsky, assistant professor in residence at Northwestern University in Qatar, is a print journalist and journalism scholar. Her research focuses on underreported aspects of the Israel-Palestine conflict. Her teaching focuses on best practices of reporting and writing.
Dunsky's most recent book, Stories from Palestine: Narratives of Resilience (University of Notre Dame Press, 2021), focuses on Palestinians living under occupation in the West Bank, Jerusalem and Gaza Strip engaged in creative and productive pursuits in their everyday lives – challenging dominant mainstream media representations of their community as being subsumed by oppression and violence.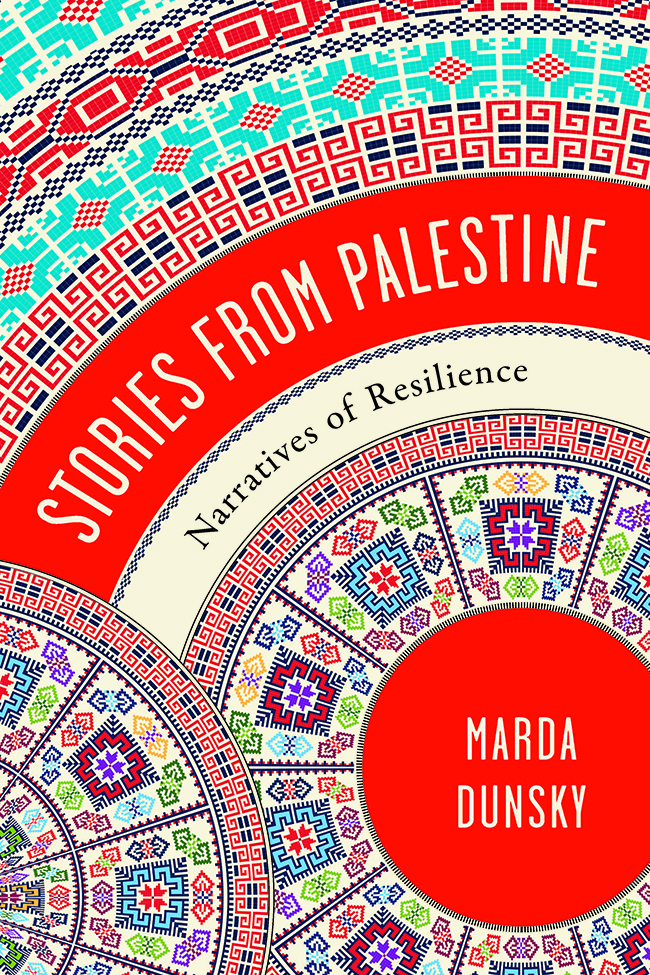 Her book Pens and Swords: How the American Mainstream Media Report the Israeli-Palestinian Conflict (Columbia University Press, 2008) is a work of media analysis and criticism covering news reporting of the conflict from 2000 to 2004. Dunsky illustrates how news reporting of key issues  – international law and consensus on Israeli settlement in the occupied territories and Palestinian refugees' right of return, and the impacts of U.S. policy on the conflict – is routinely decontextualized.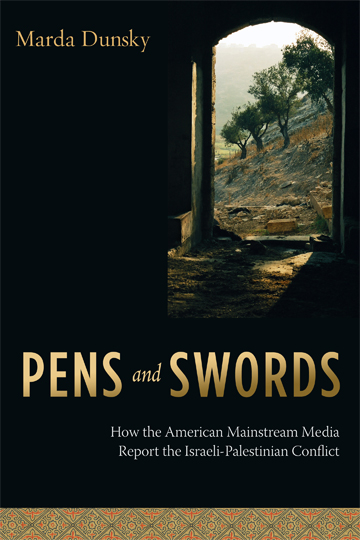 Dunsky is also the author of Watch Your Words: A Writing and Editing Handbook for the Multimedia Age (Rowman & Littlefield, 2015, 4th edition; 5th edition anticipated 2023), a brief overview for baseline mastery of punctuation, grammar, word usage and Associated Press (AP) style as well as accuracy, brevity and clarity.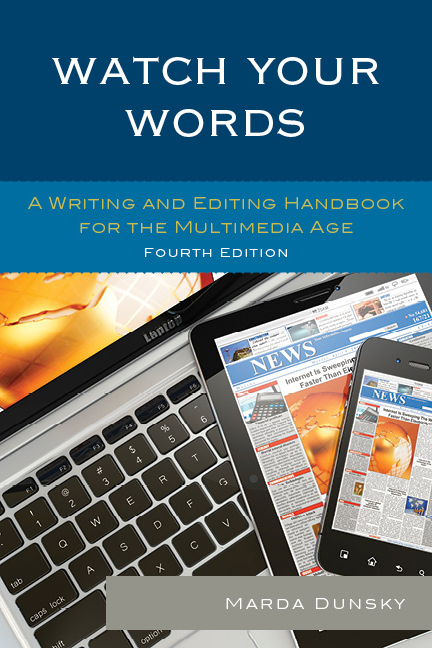 Dunsky has worked as an editor and reporter at several newspapers including the Chicago Tribune and The Jerusalem Post. She has served as an editorial consultant to publications and public relations firms in Chicago and other U.S. venues. 
At NU-Q, Dunsky's current course roster comprises:
JOUR 201 Journalistic Storytelling Across Media (required)
JOUR 301 News Gathering and Assessment (required)
JOUR 390 Interactive Longform Journalism (elective)
JOUR 390 Interactive Longform Journalism
JOUR 390 Narrative Storytelling & The Journalism of Empathy (elective seminar)
As a longtime faculty member at the Medill School of Journalism at Northwestern University in Evanston, she taught print editing, reporting, global journalism, and a seminar on reporting the Arab and Muslim worlds in the immediate post-9/11 era.